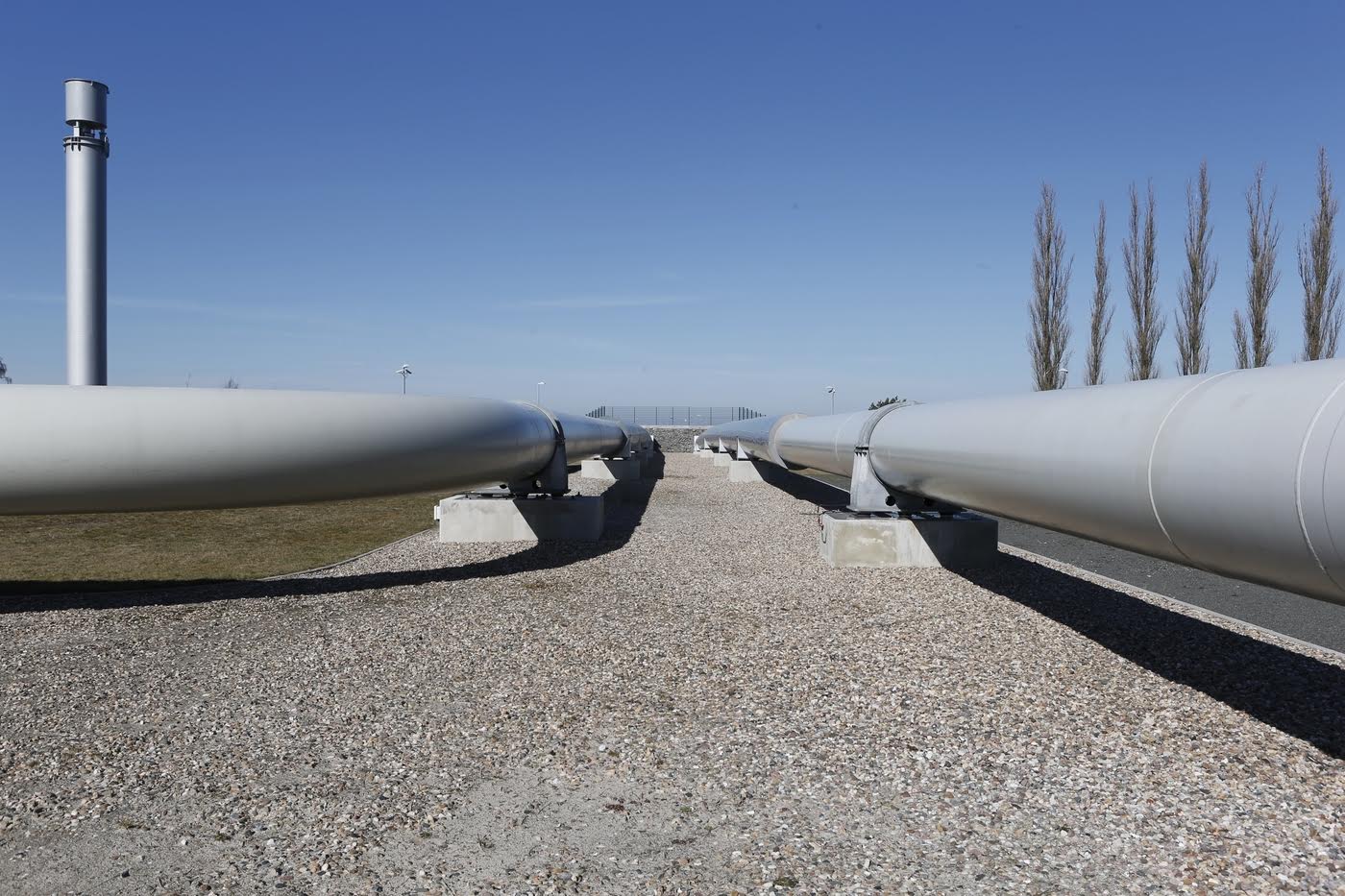 In the coming period, Gazprom is expected to move to the withdrawal of non-completed installations during the construction of the South Stream pipeline on Russian soil, according to a company announcement.
The course of implementation of the Turkish Stream pipeline seems to be the cause of this decision. It has resulted in the removal of the Morshansk Gas Station's Natural Gas Pressure Measurement and Adjustment Station and the ripping out of the 506-kilometre (506 km) bit which was part of the network, of the Pochinki-Anapa route, near the northern shores of the Black Sea.
According to the plan, the South Stream pipeline, would transport 63 billion cubic meters of gas annually from Russia to the heart of Europe, Austria, under the Black Sea and through Bulgaria, Serbia, Hungary and Italy.
However, after intense pressure from the EU and the USA to the contracting countries, the project could not advance.
Instead, Gazprom has decided to proceed with the construction of an alternative route, under the Black Sea, of the Turkish Stream pipeline, with a capacity of 31 billion cubic metres of natural gas, bypassing Ukraine. For start, this will serve exports of quantities of Russian natural gas to Turkey and then, possibly, to Europe.
The construction of the first leg of the Turkish Stream pipeline is expected to be completed in May, as Alexey Miller, head of Gazprom said in a statement, during his visit to Ankara on April 3. According to Miller, they are following the initial timetable that wanted the pipeline to be set in operation in 2019.
At the same time and while major consultations are taking place at a European level, between the European Commission, the European Parliament and the Council of Europe –even though the EU has given the "green" light for its completion- for the licensing and operation of the second leg of the Nord Stream pipeline, which will be running under the Baltic Sea and is expected to boost the transport of Russian gas first to Germany and then to other European Countries, reports in Russian media talk of a new business plan by Moscow, which includes the implementation of a third leg of the pipeline.
Apparently, what the vice-chairman of the Russian energy giant, Alexander Medvedev seems to have said to state-owned Russian TV channel Россия 24 is "If Europe confirms the need for Russian gas", Gazprom will consider the construction of the Nord Sream III pipeline.
What he noted is that, "As we always say, we are ready to deliver to Europe as much gas as needed. We have the necessary quantities and infrastructure to do so while we are building new routes. If Europe is in need and willing to sign the relevant agreements, I do not exclude the possibility of having new gas pipelines, for example the Nord Stream III one."… / IBNA