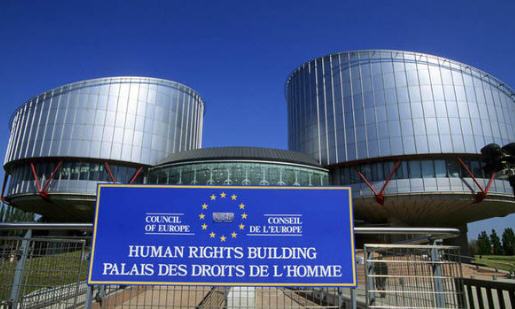 "The Sun's" investigation sheds light upon a Romanian, social, legal and political hot-potato.
Romanian crooks prefer British cells to the ones in their country, they are enjoying better treatment as inmates and European law prohibits their extradition if decent treatment back home is not or cannot be guaranteed.
An article of the English "Express" published in June 2017 informs readers that, due to European Court of Human Rights (ECHR) findings regarding human rights violations and broken rules over cells size in Romania, tried criminals that have to do do jail time or wanted thugs that would be prosecuted if they stayed in Romania, leave the country, most of times for UK in order to be treated more humanly.
Thus, many offenders who make it to Britain, are actually allowed to remain there since "judges said the smaller cells contravene rulings from the European Court of Human Rights. Prisoners, according to the ruling, should have 'personal space' amounting to around three metres squared. In Romania, inmates are made to live in cells around two metres squared. The High Court in London stated there must be a guarantee of cell size before extradition." (Express)
The issue hits UK news again, with "The Sun" openly suggesting that the criminals are travelling to Britain with Romania's blessings. They "are being dumped by Romanian courts on Britain — and they then use EU human rights laws to stay here (UK). Villains including gangsters, smugglers and cash machine crooks are given permission to travel here while on bail."
The offenders tend to launch an appeal against an extradition order one they reach the UK, while many of them are given suspended sentences in Romania and they break the terms.
The Sun reads, "British authorities are powerless to deport them after a landmark European Court of Justice ruling opened the floodgates last year" (2016)…/IBNA