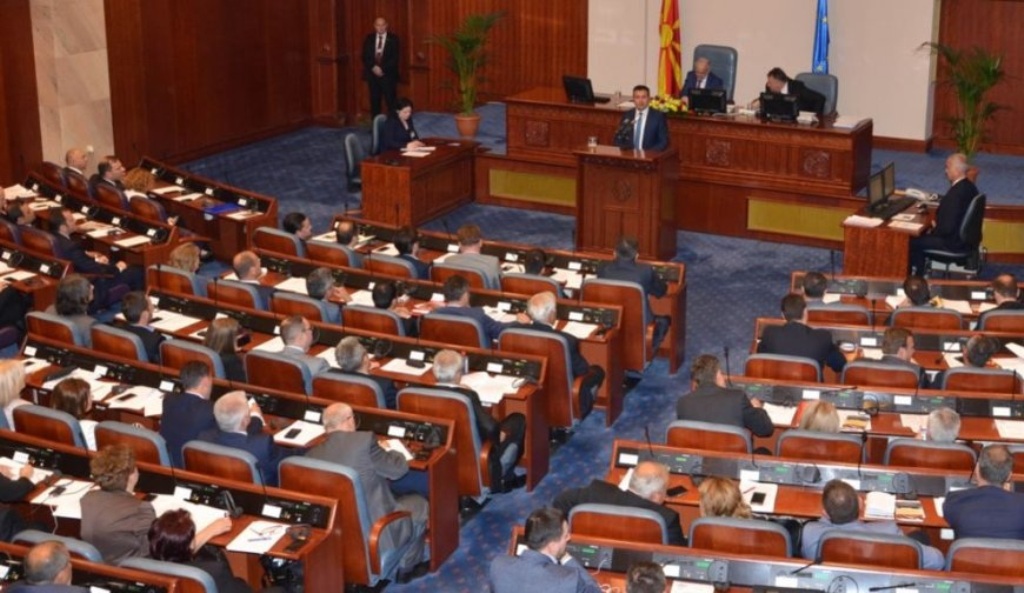 Political analysts in Skopje say the country is heading to political crisis and they don't rule out the possibility of a snap election.
Tensions in the country have grown following the scandal relating to suspicions for the involvement of the head of the Special Prosecutor's Office, Katica Janeva in an extortion case.
PM Zoran Zaev called on opposition leader, Hristijan Mickoski to address the issue of the Special Prosecutor's Office, but the latter refused such meeting, saying that he would meet with him on condition that early elections are held.
Analyst Goran Momirovski says that the holding of a snap election would be the solution to the crisis.
"We have no time to hold talks about a new electoral code and the Special Prosecutor's Office without first discussing snap elections", Momirovski said, proposing a leaders' meeting such as the one held in 2015 in Przino, Skopje as a way of coming out of the crisis.
Political analyst, Petar Arsovski says that the country could head towards a fresh political crisis if all reforms are blocked. According to him, political sides must find a solution to avoid the political crisis.
Another political analyst, Ibrahim Mehmeti says that the arrival of the EU Enlargement Commissioner, Johannes Hahn and the senior US State Department official, Philip Reeker in Skopje indicates that the country is slipping towards a crisis and that these diplomats will try to create the necessary conditions for political dialogue.
"Now that North Macedonia has entered a new crisis, after this latest scandal broke out, the integration process has obtained a hard blow, therefore talks between political parties are crucial to diffuse the situation", Ibrahim Mehmeti says. /ibna/