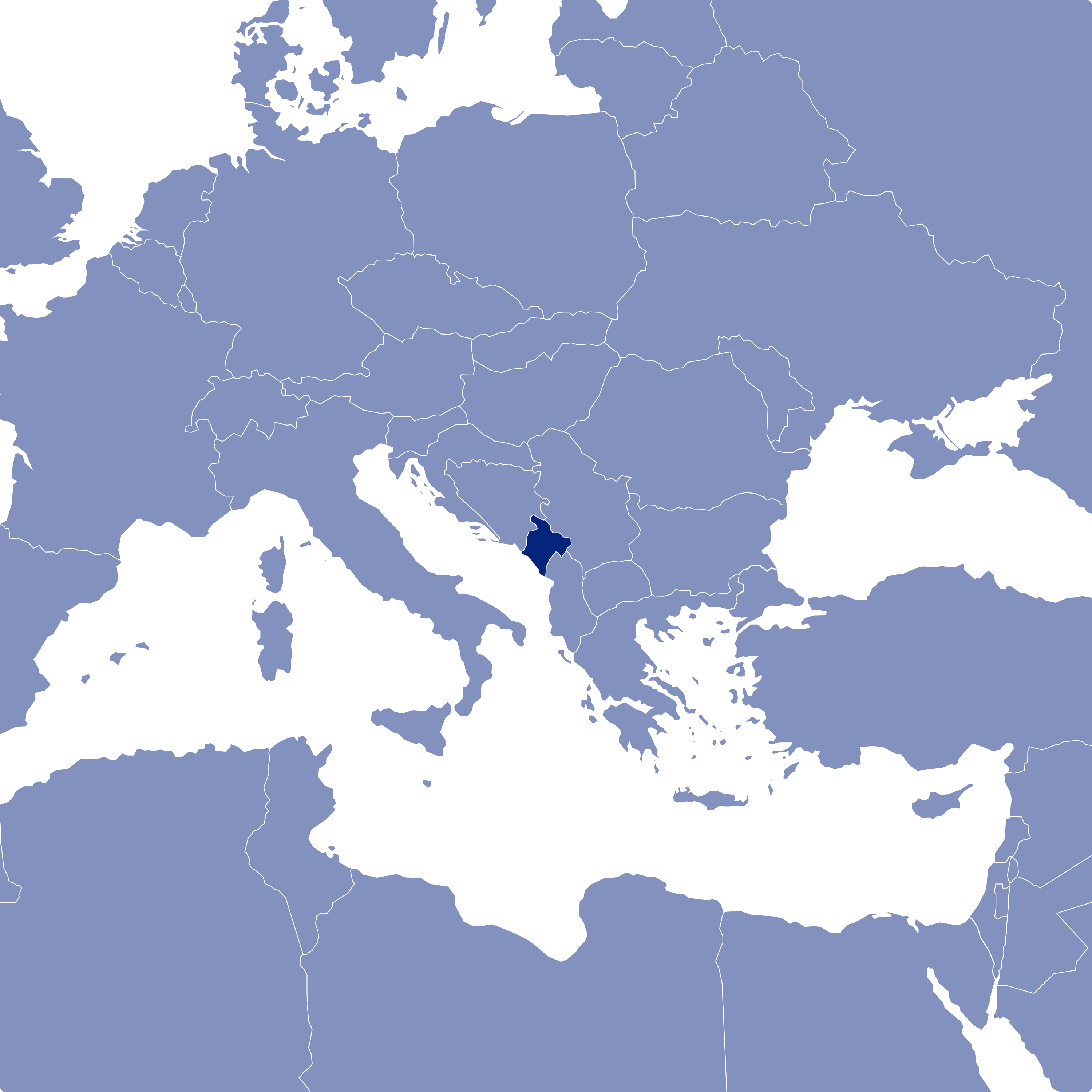 The Montenegro-Italy submarine electricity interconnection was developed as part of an investment that will allow Montenegro to become the energy centre of the Balkan countries, according to the managing director of the Italian company Terna, Luigi Ferraris, who added that the commencement of the commercial use is scheduled for the end of this year.
Terna's head met with the Prime Minister and President of Montenegro, Duško Marković and Milo Đukanović respectively, on the occasion of the successful completion of the project of the submarine electrical interconnection cable, an investment amounting to EUR 1.15 billion.
The underwater cable, with total power of 600 MW, has been installed in depths of over 1,000 meters.
This project, as Luigi Ferraris pointed out and is recorded in a relevant announcement, will create conditions for attracting other investments, including in Renewable Energy Sources.
It is noted that the largest project in the RES sector in the Mediterranean has already yielded more than EUR 600 million euros to local businesses in Montenegro.
For his part, Duško Marković informed Terna's head that several South-East countries have already expressed interest in reaching agreements with Montenegro, in order to use the underwater cable./ibna