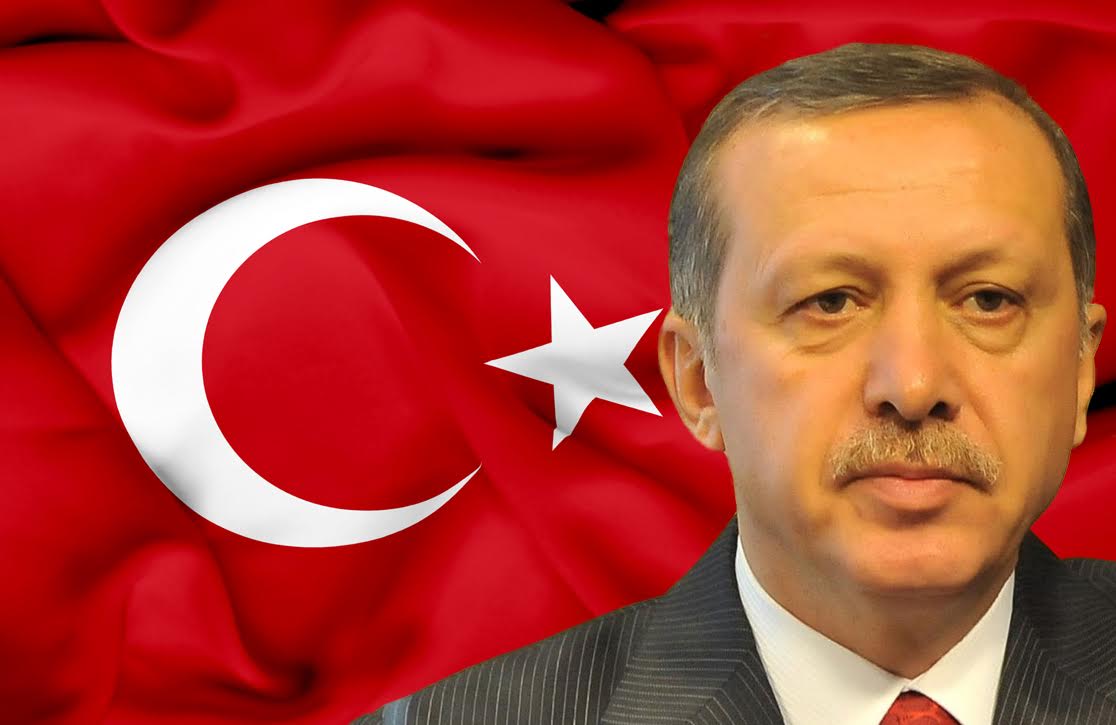 After several EU countries refused to issue a license that would allow the Turkish president Recep Tayyip Erdogan to hold pre-election rallies on their territory, his team decided to try and organise one in Sarajevo. Most probably, the rally will take place on May 20.
Erdogan himself confirmed this information on Thursday. After his return from a state visit to South Korea, he said "in an environment where some countries are debating whether to allow us to campaign, we prefer to come together with our citizens in Bosnia."
"We will come together with our citizens from European countries in a hall in Bosnia. On the other hand, our citizens will certainly also continue their campaigning in the other countries where they are living in Europe," Hurriyet reports, citing his statement to the media.
According to unofficial information, the organisation "Union of European Balkan Democrats" (UEBD) already searches the proper venue for the gathering. In Sarajevo, just two of them host  such an event – Skenderija and Zetra. Allegedly, the representatives of this organisation asked about the price and other conditions in case they decide to rent one of them. Skenderija and Zetra managements confirmed this.
In case the rally takes place, it will be a huge security challenge for services in BiH. It is expected that this event would gather a large number of Erdogan supporters, as it is estimated about they could be around 10 000, not only from Balkan countries but from the European Union, too.
The Embassy of Turkey in BiH and the BiH Ministry of Foreign Affairs still have not confirmed Erdogan's official visit but the announcement of the event raised the discussion about the state's sovereignty and Turkey's influence in BiH and the wider region. Kanton Sarajevo ruling Party of Democratic Action (SDA) did not want to comment on the announcement of the rally in the capital of the country. However, since the SDA have the majority in the canton institutions it can be presumed that they will not block the preparation of this gathering.
Interestingly, Bosniak politicians in BiH do not share a common opinion over the rally. Some of them are not so glad to see Sarajevo hosting an Erdogan pre-election event. The former vice president of the Party of Democratic Action and at present a member of the Independent Block, Sadik Ahmetović, told IBNA that he is against gatherings of the kind.
"The permanent goal of BiH's foreign policy is the enter the European Union and it must be continued in the future. Given that some very important EU countries refused to host Erdogan's pre-election rally, I think that BiH should do the same. The best thing will be to explain to him the situation and tell him that BiH decides not to support it. If he is a real friend of the country, he will understand this position", Ahmetović said to IBNA.
He added that BiH is under the influence of various countries and interests and this is why it is in a very difficult position. Ahmetović stressed that BiH must respect all friendly states but that such influence presents a barrier to its EU course.
Republika Srpska ruling party Alliance of Independent Social Democrats (SNSD) spokesperson, Radovan Kovačević said to IBNA that for RS this event is unacceptable.
"To us, it is clear that Turkey sees BiH as its satellite and it reminds us of the Erdogan statement that late Alija Izetbegović had inherited him BiH. The SNSD opinion is that BiH had never been Alija's property. We understand their intentions connected with this gathering but cannot find any kind of justification for that. How is it possible that Bosniak politicians in Sarajevo are disturbed by the fact that, for example, some Russian politician comes on a visit to Banja Luka, but not to hold a political gathering, while at the same time they are involved in organising Erdogan's political rally?", Kovačević wondered.
Turkey will go to early parliamentary and presidential elections on June 24, one and half years ahead of schedule…. / ΙΒΝΑ