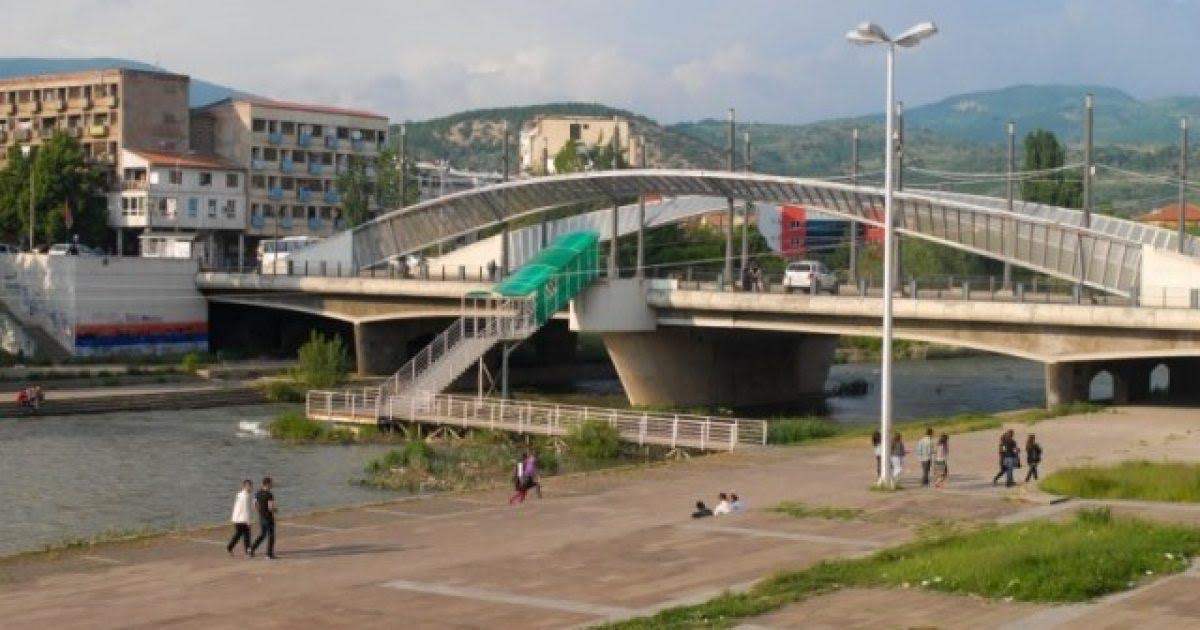 Opposition in Kosovo has expressed its concern because according to it, the construction of a new wall by Serb local authorities has started in the north of Kosovo.
Self Determination general secretary, Dardan Molliqaj has said that the new barricade or the wall is stipulated by the Brussels' agreement for the sole purpose of revitalizing the Iber Bridge in the north of Mitrovica.
According to him, this wall is against the laws of Kosovo and causes divides among society. Similar statements have also been issued by other opposition parties.
But, the EU ambassador to Kosovo, Natalya Apostolova declared today that there will not be a divisive wall for the two cities of Mitrovica.
"Rest assured that there will not be a wall which will divide the renovated part of the road and the bridge on Iber river", Apostolova said, speaking about the works taking place for the reconstruction of the main bridge on Iber river and the construction of the pedestrian area in the northern part of the city.
She considered rumors about the construction of a new wall as mere speculations and according to her, the pedestrian area will not be higher than 60 cm and will only have beautiful flowers.
The EU ambassador also said that the finalization is expected in the coming months, but she doesn't specify the day when this may happen. /balkaneu.com/