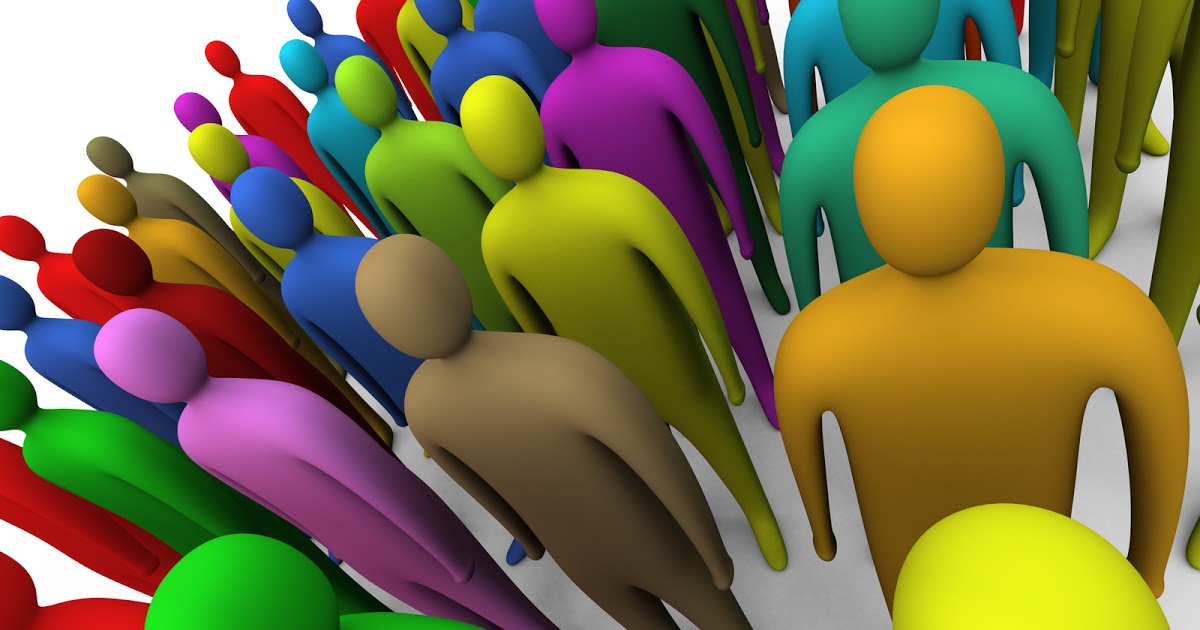 The political crisis in the country, rising prices of goods, unemployment and professional insecurity, justice law amendments, high-level corruption and the change of Government are some of the major issues that concerned the Romanian society in 2017.
An indicative 75% of the people in the country are certain that Romania is "driving" towards the wrong direction and this is fresh news, as the data is part of an IRES survey presented only earlier this morning (Friday, Dec. 29), two days before this year expires…
The ladies were stricter as 78% of them against 71% of the gentlemen see things going the wrong way.
"Most people who think that things are going in the wrong direction (81%) are aged 36-50, ziare.com informs", reports romaniajournal.ro.
Quite unfortunately and no matter how westernised Romania wants to be, 40% of all those asked, say "are not very satisfied with the way they live", the survey tells us.
Even worse was the figure of the citizens who see their life deteriorating in a year's time, with a total 46% of Romanians giving grim answers…/IBNA