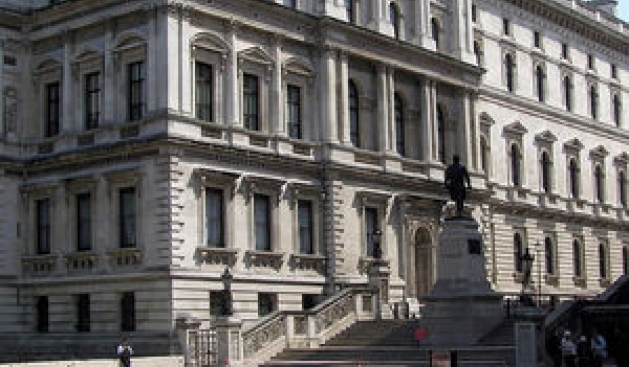 Pristina, July 31, 2013
The office of deputy Prime Minister of Kosovo, Behgjet Pacolli has announced that Iran is ready to recognize the state of Kosovo and now the only thing remaining now is for a delegation from Kosovo to hold a visit in Teheran in order to receive the verbal note.
"We've had meetings with representatives of the Oversight Committee, an influential institution in the Islamic Republic of Iran, who have promised the recognition of the state", said former advisor of deputy Prime Minister Pacolli, Avni Dervishi.
A while ago, Dervishi has stayed in Iran and given that he has a Swedish passport, he has held meetings for three days with high ranking officials of the Iranian Foreign Ministry.
Dervishi says that he has informed the Foreign Ministry of Kosovo on the developments after his visit to Teheran. /ibna/