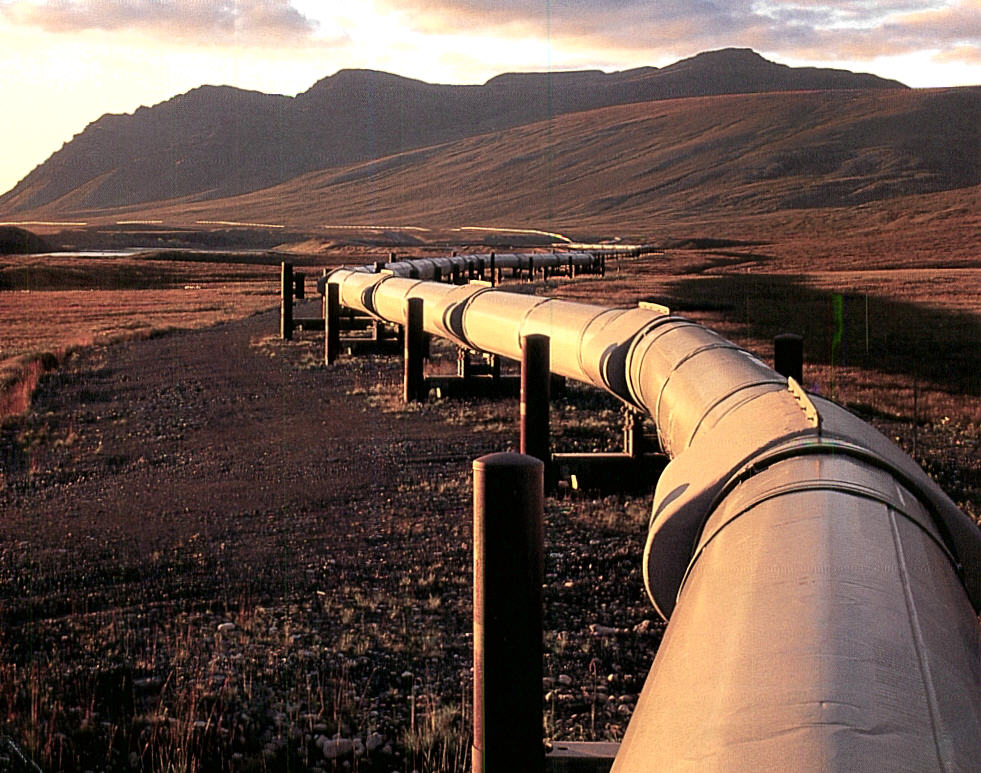 By Natasa Radic – Zagreb
The Croatian state-owned gas company Plinacro reported that the project of the Ionian-Adriatic pipeline (Ionian Adriatic Pipeline – IAP) is getting closer to its realization.
-At a meeting late last week that Plinacro had with the representatives of the Azerbaijani company SOCAR the decision of Shah Deniz consortium was confirmed saying that is approves the supply of gas to Europe via Transadriatic pipeline (TAP), which officially is being supported by Croatia. The company SOCAR is a member of the Shah Deniz consortium and carries the development project TANAP. It is a company that is a key one for opening the southern European gas corridor. Plinacro in March 2013 signed the memorandum of understanding and cooperation with SOCAR in order to implement joint activities to develop the natural gas market in Southeast Europe.
The Energy Community of South East Europe and the European Commission have given the full support to Ionian-Adriatic pipeline as the leading regional gaspipeline project in the southeast Europe. IAP was highly ranket in the evaluation procedures of projects of common interest.
Plinacro leadership points out that the project will economically activate the entire region. Its importance to Croatia, as well as other countries in the region, is remarkable because it brings to the region an environmentally friendly, competitive, versatile energy source. It also enables or facilitates the gasification of the region's countries and a diversified natural gas supply. IAP project also provides the ability to access, develop and use the Albanian and Croatian underground storages of gas.
– Shah Deniz consortium decision on the allocation of the task of opening the South European Gas Corridor TAP will undoubtedly give new impetus to the further development of the project of the Ionian-Adriatic pipeline and essentially mark the development of the gas transmission system and gas market in the Republic of Croatia and the region and will significantly accelerate their integration into the European gas market. This decision represents a strategic energy step for Croatia and neighboring countries – it is said in a statement by the company Plinacro.