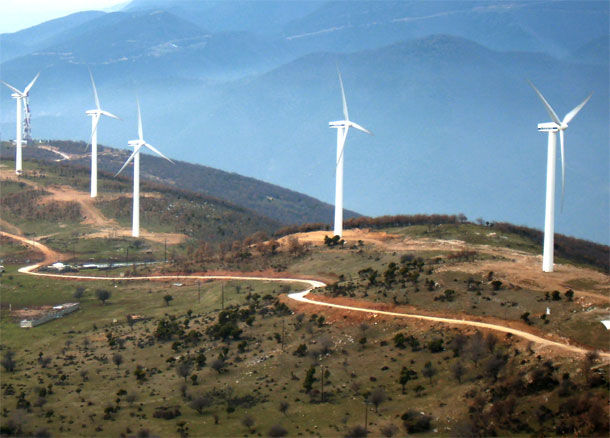 Review by Christos T. Panagopoulos –
Ion Corvin will be exclusively lit by means of the power made by the wind turbines under a projected funded by European money. The project will be completed in a year and a half. The wind turbine will use wind power to turn it into electric power, which will be supplied to the consumers' network and thus will curb the consumption in the existing network.
A facility to produce bio-gas is vouched for by the specialists to be one hundred percent eco-friendly.
The project costs stand at more than five million lei (around 1.123 million euros), with 98 percent of it being European non-repayable funds.
Source: Agerpres