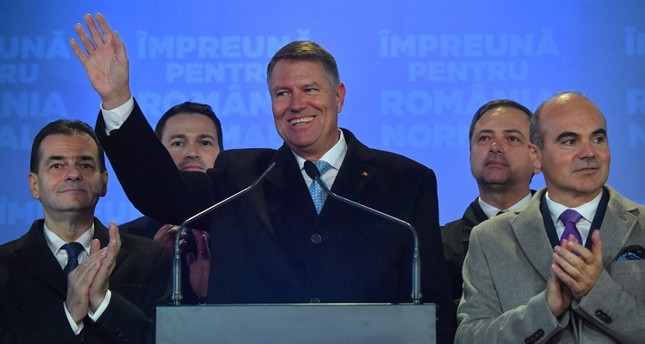 The exit polls announced at the end of the election process project Klaus Iohannis as the big winner of the second round of the Romanian Presidential elections which took place today.
According to the IRES exit poll based on samples included until 20:00 local time but without the votes of expatriates, Klaus Iohannis garners 66.5% of the votes, whereas Viorica Dancila only 33.5%.
In the first round of elections Klaus Iohannis had reached 37.82%, while his opponent Viorica Dancila 22.6%.
CURS-Avangrade gives Klaus Iohannis a percentage of 64.8% and his opponent Viorica Dancila 35.2%.
The re-elected President welcomed the victory, noting that it was the "most decisive victory over PSD", a victory won by the "normal Romania", where all voters should find their place regardless of whether they belong to PNL, the USR-PLUS coalition, UDMR or PSD.
"I have no bad blood with the PSD voters; I am at war with the party of PSD", the newly elected President stressed, adding that "this constitutes an important victory, the most decisive one ever won against PSD. I take this victory with joy, but also with modesty and confidence in Romania". He also made special mention of the Diaspora community, which made its presence felt in the electoral process.
For her part the loser of the night, PSD candidate Viorica Dancila, in a brief statement from the party's headquarters thanked those who "voted with their hearts", claiming that her party won back the voters it had lost back in the European elections. /ibna