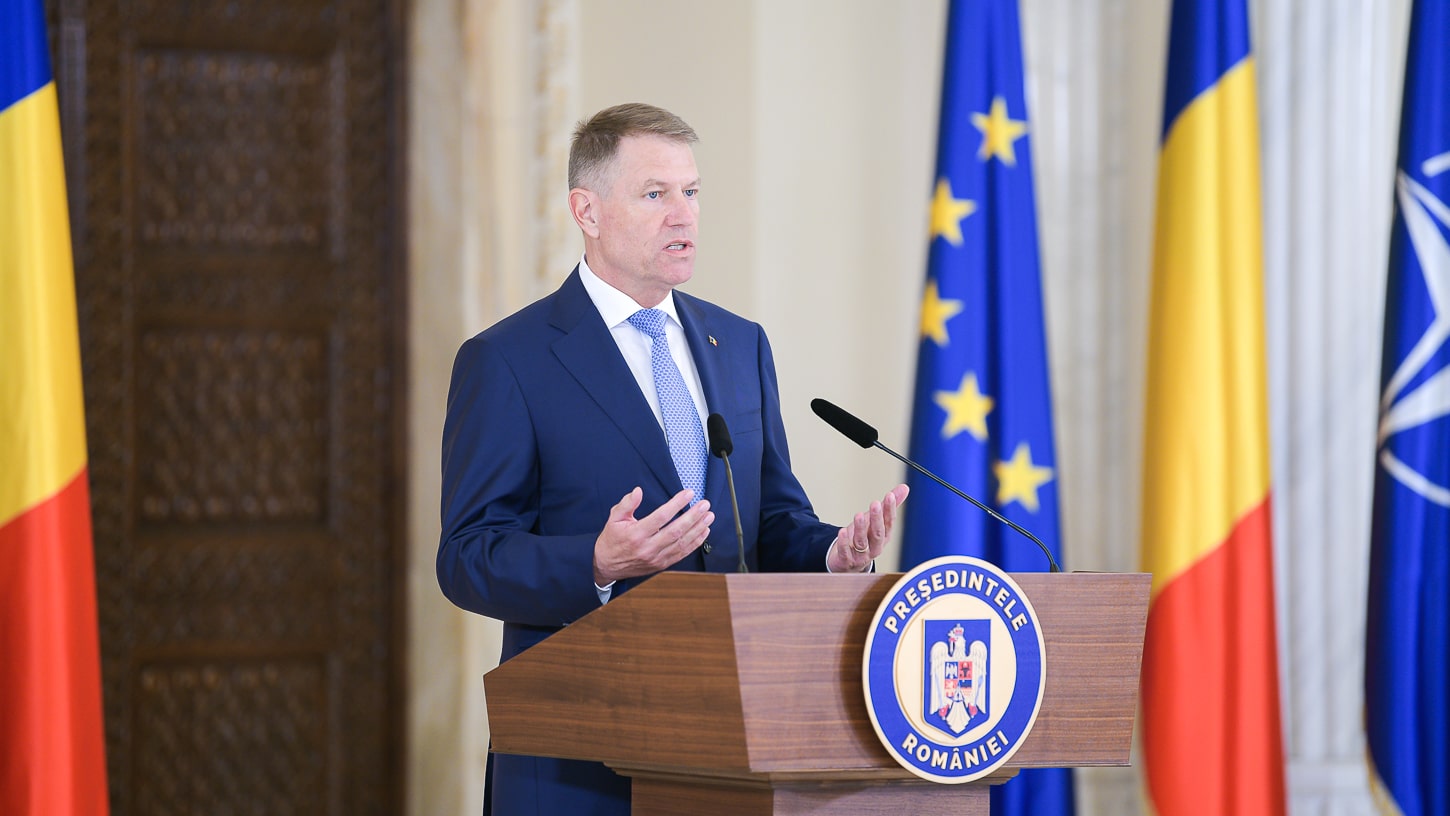 As the pandemic situation in Romania continues to reach new heights, President Klaus Iohannis said that the decision for the country to re-declare a state of emergency will be taken only if experts deem there is no other solution.
According to official data, 49,591 cases have been confirmed to date, of which 1,356 new cases were recorded in the last 24 hours. 7,265 people remain hospitalized, of which 402 in the ICU. 26,609 patients have recovered, 4,005 asymptomatic patients were discharged 10 days after their diagnosis. A total of 2,304 people have lost their lives. To date, 1,777,630 coronavirus tests have been conducted nationally.
It is noted that, so far, 5,479 Romanians have tested positive to coronavirus abroad, of which 16 in Greece.
Romanian President Klaus Iohannis stated that "the decision on whether the country will re-declare a state of emergency can only be taken to the extent that experts say there is no other way (…) Let us consider re-declaring a state of emergency, which will affect freedoms and civil rights and hinder economic life, as a last resort, when we will have no other option but to enter an epidemic control zone".
It is stressed that, according to Klaus Iohannis, overall the government has done its job in managing the pandemic, criticizing parallelly the PSD for its stance during the debate on the law on quarantine and self-isolation, and the delay caused by such a stance.
Regarding the start of the school year, Iohannis said that schools would not open under normal conditions, as the pandemic will not have been eliminated by September. "We are negotiating", he said, "on a mixed scenario, between students at school and online lessons".
NATO
Regarding the US troops in Europe, President Iohannis noted that "the movement of US troops around the world will strengthen NATO and its Eastern Wing". He noted that Romania appreciates this because it belongs to the Eastern Wing, and he has been informed that there is an intention to move certain forces in the Black Sea in a circle or by some other process. He also stressed that all these issues would be discussed in the context of NATO and the army, and when specific decisions are made that affect Romania, they will be announced. An excerpt from his statement reads: "Romania has for years drawn attention to the need for more troops in the Black Sea. If this happens now, we will be very happy. And, as for the American soldiers, I can tell you that the American soldiers are always very welcome in Romania". /ibna