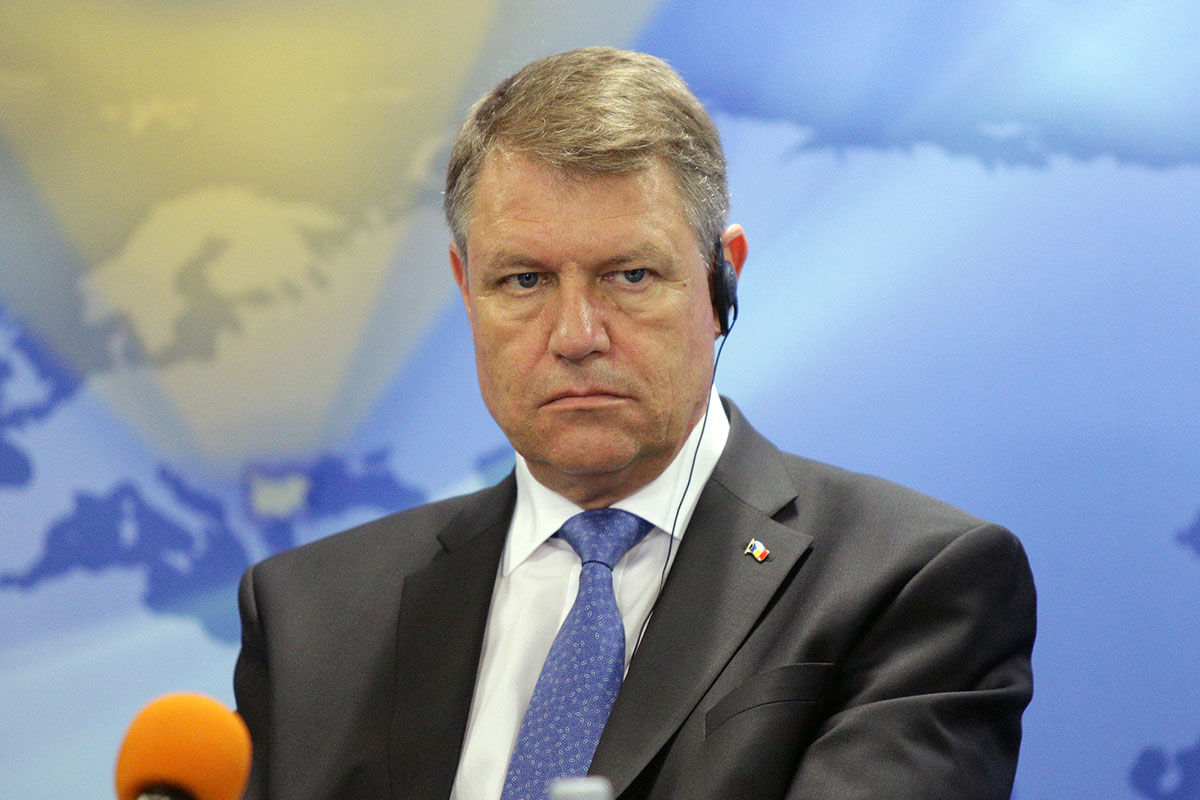 In order to have an effective and flexible administration, reforms are considered a necessity, said President Klaus Iohannis yesterday, who also spoke in favor of freezing the salaries of "officials" (senior civil servants and elected officials).
Asked at a press conference in the Cotroceni Palace on whether layoffs in the central and local government sector could be a solution to reducing the deficit, Klaus Iohannis responded that this was only part of the solution. "People who do not do their jobs due to professional reasons should, of course, look for other jobs; real professionals should be promoted; they should work together to restore the effectiveness of large systems, including the administration", the President stressed.
As for the freezing of the salaries of the "officials", the President considered this to be an "appropriate" measure. He also underlined that the mayors would be subjected to a salary freezing as a "rather symbolic" measure.
Regarding special pensions, Klaus Iohannis stated that it was not appropriate to combine retirement and salaries for those working in the public system; however, he noted that he was not in favor of abolishing special retirement for judges or military. He also stated that he believed the Social Democratic Party (PSD) went too far with the distribution of special pensions, though he stressed that they should be retained in the case of military and judicial power, given their "enormous responsibility".
Moving on to the budget deficit, the head of state said that a 3.6% projection would allow the budget to be balanced, while he called for a fiscal adjustment to be implemented "gradually and with great care", adding that during social-democratic governances the expenditures were significantly higher than the revenues. These specific statements by the President came after Deputy Prime Minister Raluca Turcan's announcement regarding the closure of the 2020 budget and the Government's efforts to maintain a 3.6% deficit.
Finally, Klaus Iohannis stated that he was confident that at the beginning of next year the discussion on the Special Section for Investigating Magistrates (SIIJ) would be concluded and its results would be in "appropriate form" for legislation. "The best solution could be this: to abolish or just fundamentally change the way it is created and how it is depended on. These issues should be discussed calmly; I am convinced that early next year, the debate will be finalized and the results should be reflected in the appropriate legislation", the President concluded. /ibna