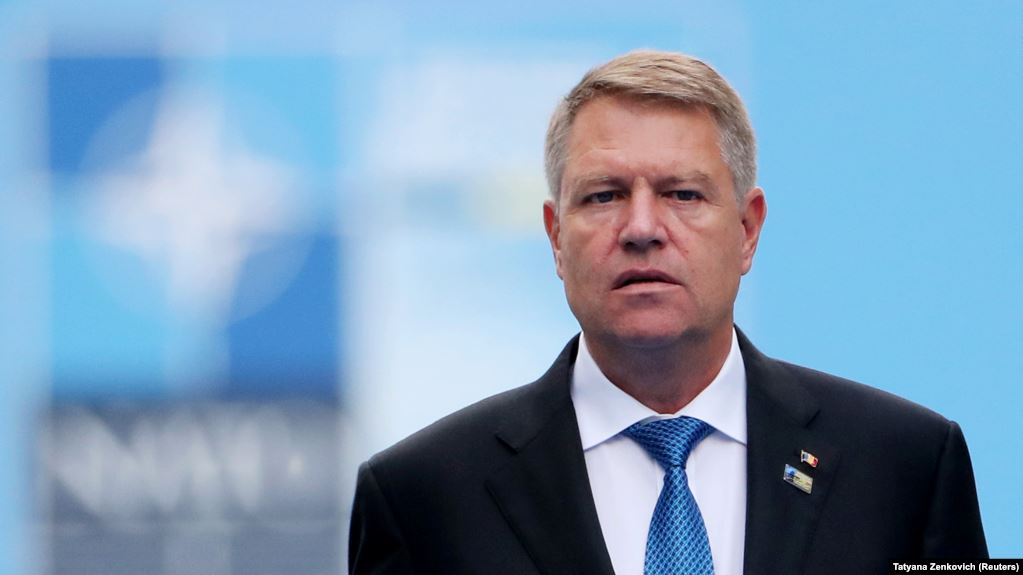 The heads of diplomatic missions and consulates of Romania met with the President of the country, Klaus Iohannis, in the framework of the annual meeting of the Romanian diplomacy.
In his speech, the Romanian President noted that the country's accession to the Schengen zone and the eurozone are goals that Romania should achieve and capitalize on the confidence it gained during the Romanian Presidency of the EU Council in the first half of 2019.
President Iohannis added that during his term of office, foreign policy actions were developed around the exploitation of national goals in the interest of Romanians, Romania's growing role in the EU and NATO and the strengthening the country's corporate and strategic relations.
In addition, President Iohannis called on Romanian diplomats to give priority to protecting the interests of Romanians in the diaspora, reiterating the request he has already made to the government and authorities in order to organize the next elections in the best possible way.
Klaus Iohannis recalled that from 2015 to 2019 he paid 25 visits abroad and hosted more than 40 Heads of State and Government in Romania. According to the President, Romania's foreign policy spearhead at European level was in 2019, the Sibiu Summit on May 9, and the Sibiu Declaration that remains "an important milestone in Romania's willingness to jointly continue the European project". President Iohannis expressed confidence that Romania will remain a democratic country and a "serious, reliable and predictable partner" and that he will be "the guarantor of the respect for the Constitution"./ibna