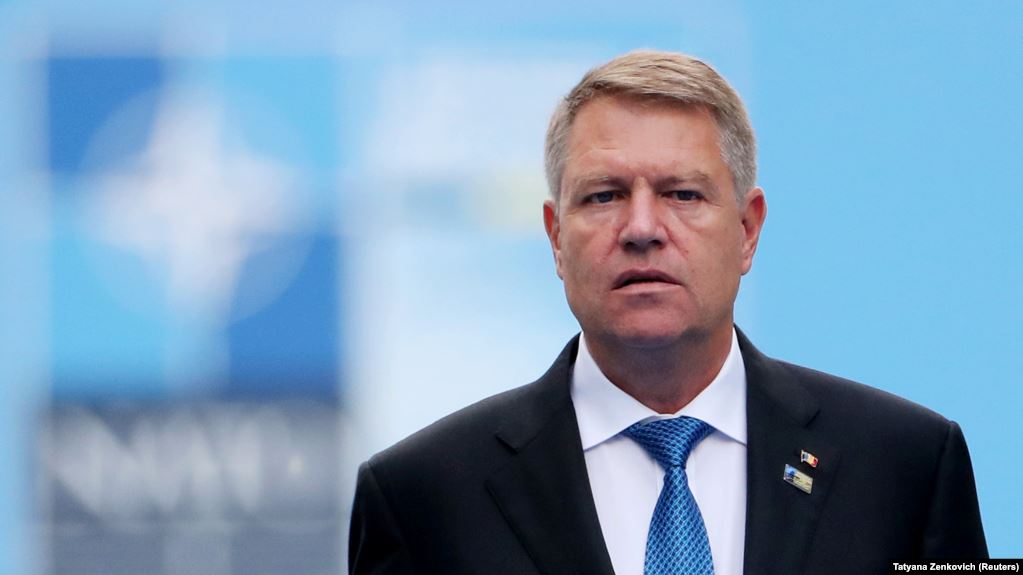 Romanian President Klaus Iohannis stated today that if, by assuming responsibility for a law in Parliament (as he is entitled to), Ludovic Orban's government falls, this would be the first step towards early elections.
The statement came in response to a journalist's question regarding whether it is worth it for the Government to risk assuming responsibility before Parliament in the two rounds of elections, when PSD's transitional president Marcel Ciolacu threatened to put forward a motion of censure.
"First of all, it is a constitutional right of PSD to file a motion of censure. Yet, at the same time, this minority government is determined and wants to pass the legislation, which is necessary for Romanians as well (…) No one is intimidated by the fact that PSD wants to threaten through a motion of censure", Iohannis replied.
As for the fact that UDMR appeared ready to support a motion of censure on the issue of mayoral elections in two rounds, the Romanian President replied that everyone was open to a whole bunch of things in theory; but in practice, if a voting takes place, the votes would be counted and the result would be evident. /ibna