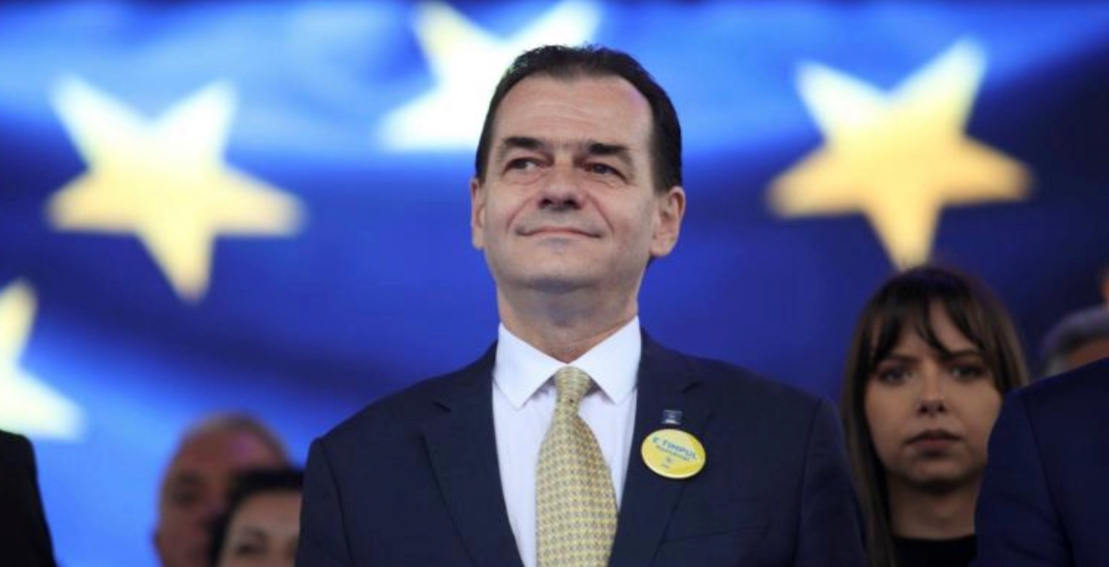 President Klaus Iohannis has announced on television that he has given the mandate to PNL Liberal Party President Ludovic Orban to form a government.
Following the mandate, Orban announced his priorities:
– restoring the macroeconomic balances affecting millions of Romanians
– restructuring the government mechanism
– digitization of institutions
– strengthening Romania's European course on the basis of the agreement signed by PNL at the suggestion of the President
– respecting the independence of the judiciary system
– restoring institutions at the service of citizens
In his remarks following Orban's appointment Marcel Ciolacu, chairman of the House and member of PSD, stated that in no way would the Social Democrats vote for a PNL government, nor would such a government pass through Parliament, and that early elections would not be held.
Pending the new government, Viorica Dăncilă remains in power
Although the Dăncilă government fell on October 10, the PSD cabinet could remain in power for one more month and hold presidential elections due to the deadlines set by the Constitution and the fragile majority in Parliament.
The Constitution (No. 103) provides that following consultations, the President entrusts the Prime Minister with the mandate to form a government, who should receive a confidence vote on the government program and the entire government body within 10 days. The program and the names are discussed at a joint House and Senate meeting and approval is given by simple majority.
Following Klaus Iohannis' announcement today for Ludovic Orban to be appointed Prime Minister-designate, he has until October 25 to get Parliament to approve of his government and its program. As PSD and Pro România control many of Parliament's committees, the hearings are likely to be put off several time, some ministers might be rejected, and the final vote might be held as late as on the day the deadline expires, that is Friday 25 October.
Since there are disagreements within several parties over whether or not they should support a PNL government, it is plausible that Orban will not be able to get through Parliament. Therefore, the Constitution provides that the process will start over: consultations, the appointment of a Prime Minister-designate, the formation of a government group and program, hearings in Parliament's special committees and a 10-day vote.
Thus, the vote on the second government proposal cannot take place sooner than the week before the presidential election or the week after the first round of presidential elections. Throughout this period, Viorica Dăncilă will enjoy the dual capacity of a transitional Prime Minister – with specific abilities and responsibilities – and a PSD candidate for the Presidency. /ibna