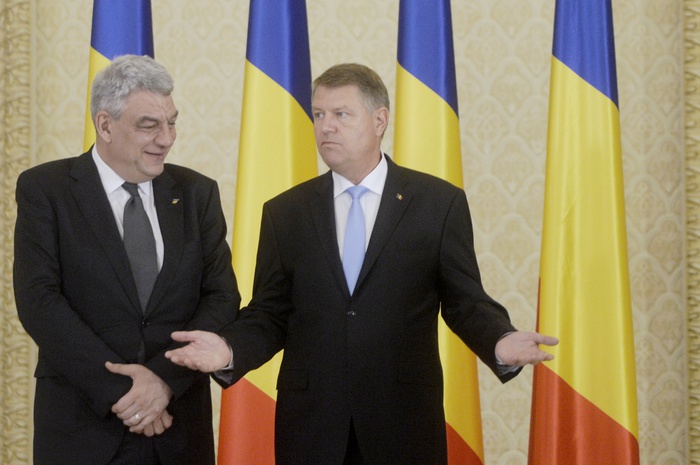 It was more than a year ago, in March 2016 when it was announced that one of Ford company's car models, Ford Ecosport, would be built at the Craiova plant in Romania, starting from the autumn of 2017. The move would bring production from India to Europe translating into a 200-million-euro investment to the factory. This was decided due to the growing demand SUV segments in the European market.
At the moment, Craiova and infrastructure works are under the Romanian government's spotlight. Klaus Iohannis, the country's president said that these works are important "not only for the auto industry to become more attractive and more competitive, but also for Romanians to be able to travel efficiently and safely, so that Romania's development be laid on solid and healthy foundations", wrote Romanian news agency AGERPRES.
Romania's premier Mihai Tudose underscored that the leadership gives no more promises and takes action instead.
"Today we can say that, in respect to the infrastructure that connects Craiova to the rest of the world, we are no longer on a level of promises, we are on schedule (…). There are infrastructure works under bidding, awarding procedure. Things have begun moving forward in this area, too. This has been one of Romania's commitments. Romania understands to respect its commitments," said Tudose after a visit to the Ford plant in Craiova.
Himself a car-lover, Tudose noted that the current model launch of the Ford Ecosport is a new page in the history of Ford company.
"I am thrilled… for what Craiova represents for Romania, for what Ford has done for Craiova and Romania. (…) The presence of such a big company in Romania isn't something to be overlooked. It is an element of pride for us and, I suppose, for them, too, because here they found a favourable economic, social, human environment (that allowed them) to take this important step — a new model, new history in the Ford company," Tudose also said…/IBNA