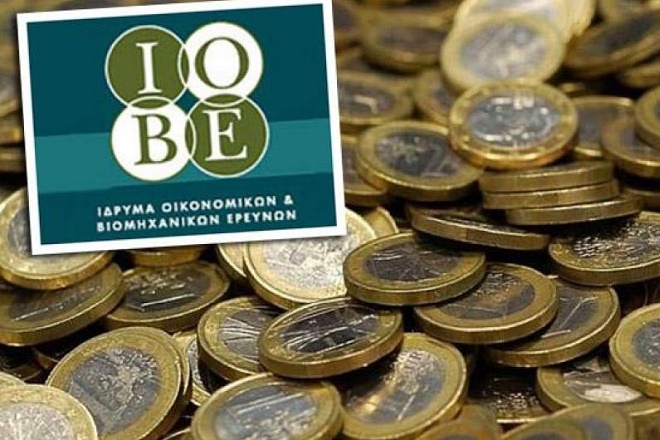 According to the latest study on economic sentiment by the Foundation for Economic and Industrial Research (IOBE) there is improvement in October compared with September, moving to 93.8 (from 91.4) points, higher than last year (87.1 points).
As stated by the IOBE, this development occurs as a result of the relative improvement in expectations on services and consumer confidence as well as in Industry. On the other hand Retail Trade and Construction are worsening.
Overall, as the economic program is continuing, with delays but no substantial surprises, at least in the main lines, it seems that economic expectations that had taken a tumble in July 2015 are gradually returning to normalization.
The completion of the last outstanding issues of the first evaluation, mitigates uncertainty in the economic field.
According to IOBE despite the delays in implementation of reforms they are being carried out without surprises, a fact which has contributed towards a gradual normalization. IOBE also stressed the importance of completing the first bailout review and estimates that it may contribute towards a return to a marginal growth in the second half of the year.
There seems to be adjustment to a new level for the expectations of citizens and business, incorporating tax and insurance, but overall is higher than the summer of 2015, and marginally lower than in 2014./IBNA