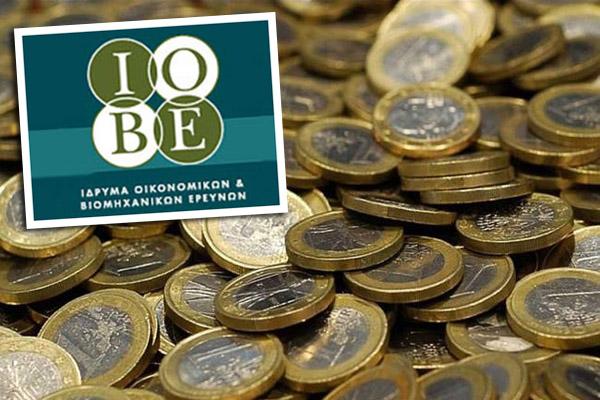 Athens, August 2, 2016/Independent Balkan News Agency
By Spiros Sideris
The economic climate in Greece registered a marginal improvement in July, despite the slight deterioration in consumer confidence. According to IOBE figures, the economic sentiment indicator stood at 90.9 points, against 89.7 points in June 2016 and 82.1 points in July 2015.
This development is mainly the result of improved expectations on services, including among others the hotel business. Moving in the opposite direction, consumer confidence lost ground and showed a slight fall.
Essentially, this month, as in general lately, there was a recorded stagnation, without significant changes in the economic climate.
According to IOBE, events that potentially would be important for the state of the index, such as Brexit and other developments abroad, as well as internally, such as tax income obligations, may affect the future, but do not currently have a significant effect on expectations of households and businesses.
In more detail:
In Industry, the positive forecasts for the coming months' production drop, the balance in the estimates for stocks is formed marginally higher, while the negative assessments on orders and demand worsen.
In services, the negative assessments of the current state of business increase, while estimates for the current demand remain bleak, with the optimistic forecasts for the short-term evolution of demand losing ground slightly.
In retail trade, the positive assessments of current sales remain unchanged, but the predictions for the short-term evolution deteriorate significantly, the ratio of inventories dropping due to liquidations during the sales period.
In Construction, there are negative forecasts for the businesses work schedule, as well as the forecasts for employment.
In Consumer Confidence, the decline in the index is the result of unfavorable forecast in the intention of saving and the development of unemployment, since the projections of households on their financial situation for the next 12 months remain almost unchanged and increase marginally in relation to the economic situation of the country.