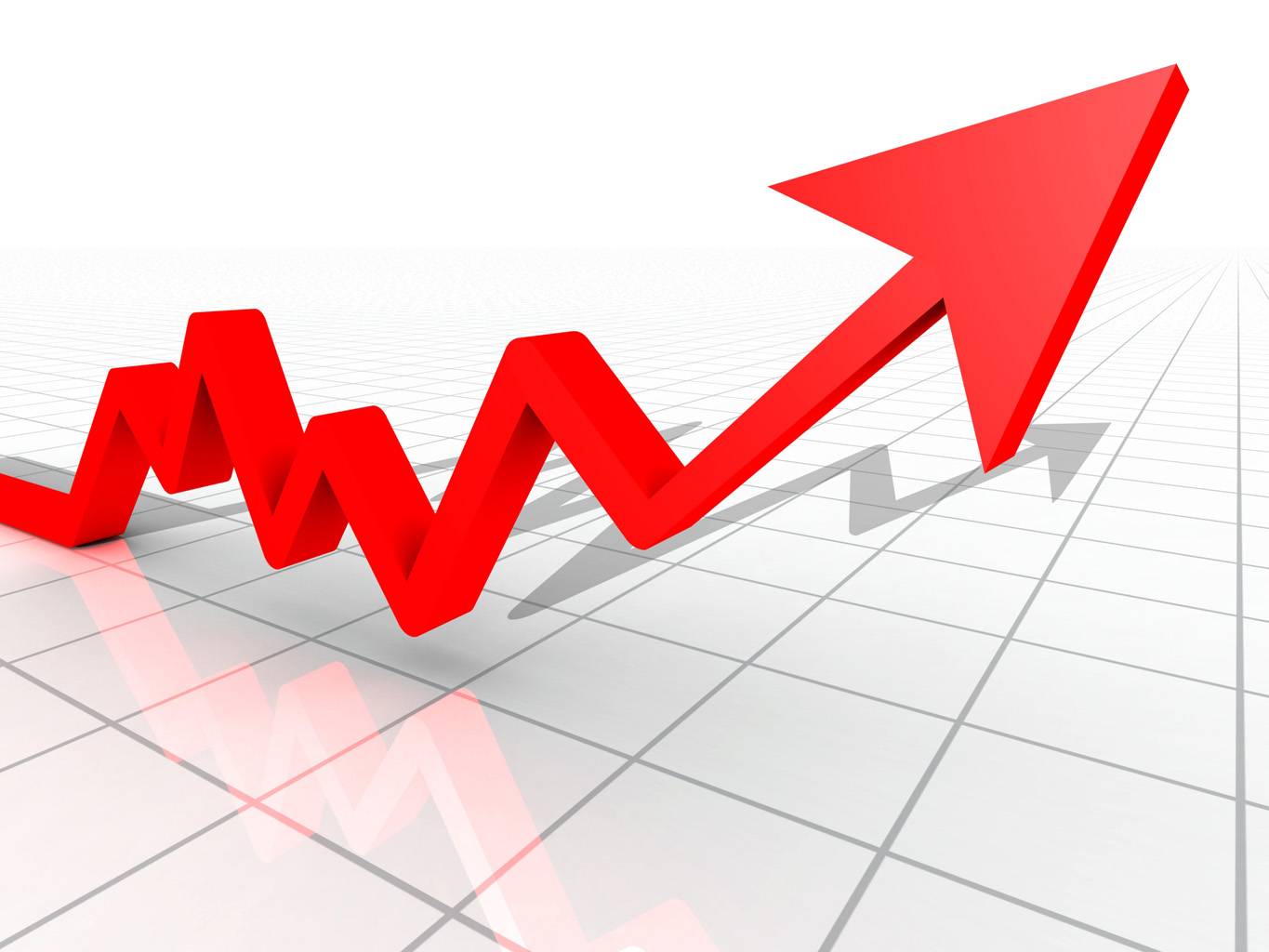 Greek economy growth slowed in the third quarter of 2019 to 2.3%, from 2.8% in the previous quarter, following a major revision, according to the quarterly report on the Greek economy by the Foundation for Economic and Industrial Research (IOBE).
However, the Foundation notes, it was recorded at 0.3 percentage points faster compared to the same quarter of 2018. For the January-September nine-month period, GDP increased by 2.2%, versus 2.0% a year earlier. The rise in the domestic product was mainly driven by higher exports (+ 6.6% in the first nine months), as a result of the increased exports of services (+ 10.8%). Their surge also improved the external sector balance sheet, as it outstripped imports (+ 3.3%). Public consumption (+ 2.9%), followed by strong growth in the second quarter (+ 9.4%) and investment (+ 3.0%) are contributing to GDP growth. Most of the increase in investmentσ (69.8%) was due to the expansion of stocks and not due to a higher fixed capital formation, which was 1.0% higher. Private consumption almost remained unchanged compared to 2018 (+2.2%).
Growth rate for 2019 is projected at 2.1%, driven by increased exports (+ 6.0%), mainly in the field of services (Tourism – Transport), alongside an increase in public consumption due to the election cycle (+ 2.0%). There was a positive investment contribution, still well below the expected levels (+ 4-5%). A slight increase was recorded in household consumption (+ 0.5%). The mild grow in domestic demand, coupled with the restrictive "base effect" on imports in the third quarter, will restrain the increase in imports (+4, 0%).
Escalation
IOBE expects growth to escalate in 2020, at 2.2-2.5% in 2020, as a result of higher investment activity due to credit expansion, business tax breaks, privatization projects (+ 16%), new export growth (+5.5%). -6.0%) and private consumption recovery (+ 1.4%). A slight drop in consumer public spending is mentioned, following last year's rise and public finance management reforms (-0.8%). The strongest domestic demand will be reflected in imports (+ 6.5-7.0%).
The Foundation speaks of the primary state budget target of 2019 being exceeded by € 617 million (a surplus of € 5.01 billion instead of a surplus of € 4.4 billion). The overrun came almost exclusively from spending restraint and to a small extent from the overrun. The limited spending compared to the target is mainly due to the under-implementation of the Public Investment Program (€ 508 million less), and to the non-allocated appropriations (against the € 462 million target). /ibna