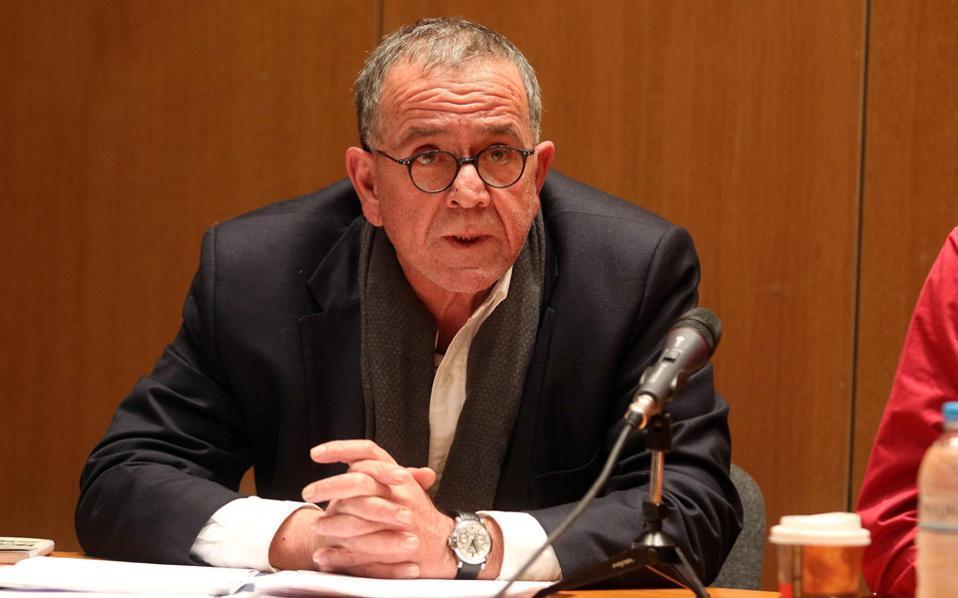 On December 21, Greek Alternate minister of Immigration Policy, Ioannis Mouzalas will be in Ankara where the main subject of talks will be the issue of immigration and the cooperation between Greece and Turkey in the framework of the EU-Turkey Agreement.
The visit of the Greek Minister was agreed on the sidelines of the Turkish Prime Minister Recep Tayyip Erdogan' official visit to Athens, because the issue of the transfer of refugees to the Greek mainland requires special treatment.
According to IBNA's exclusive information, the first time the problem of the transfer of refugees from the islands to the mainland was discussed in September 2016, in New York on the sidelines of the UN General Assembly, at the meeting of Alexis Tsipras with Recep Tayyip Erdogan.
The Turkish President's proposal at that meeting had to do with a bilateral agreement between Greece and Turkey on the decongestion of islands and the move of refugees to Greece's mainland, an issue which the EU-Turkey Agreement has not covered. Based on the agreement, it is clear that there is nothing (no clause or special paragraph) specifying that refugees who are not on the islands can be returned to Turkey.
The proposal for the bilateral Greece-Turkey agreement, according to IBNA's sources, will provide for the transfer of refugees from the islands to the mainland where they will remain in special guarded spaces, until the final decision that will either grant them asylum or rule their return to Turkey.
The Greek Government is already working on possible changes in the legal framework on (granting) asylum, in order to reach a faster pace regarding the application handling. However, some of SYRIZA MPs disagree on this, an issue that causes concern to the governmental staff…/IBNA