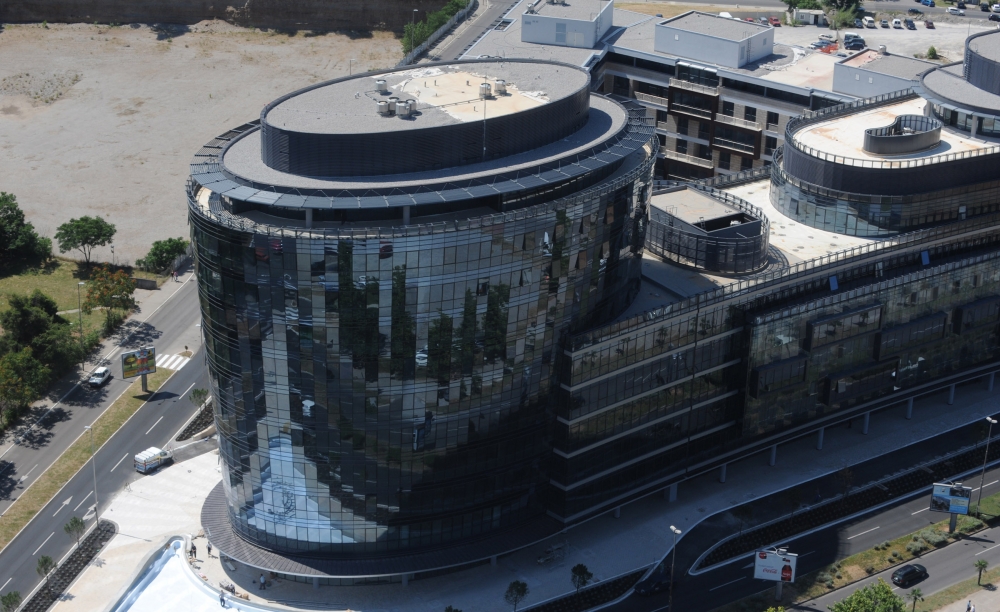 By Adnan Prekic – Podgorica
The big plans that investors from the United Arab Emirates had for Montenegro in 2009 were cut short by the global economic crisis.  Back in 2006, representatives of the Al Nahyan royal family were ready to take one of Montenegrin banks and start a number of projects. They also announced a multi-billion worth of investments in the tourist complex on the beach in the south of the Montenegrin coast. Fortunately, the economic crisis is clearly behind us and investors from UAE are once again coming back in Montenegro.
After the foreign ministers of the United Arab Emirates, Abdullah Bin Zayed Al Nahyan, and his Montenegrin counterpart Igor Luksic, signed agreements on economic cooperation, protection and promotion of investments, air transport and avoidance of double taxation all the prerequisites were met  for intensive cooperation initiated several years ago. The business delegation from the Emirates was specific. They immediately offered a partnership to build a large "Millennium City Center," an indoor Olympic pool, the east stands of the town stadium, the construction of a hotel "Hilton" and the water plant.
The representative of the Federation of Business and Industry Emirates Mohamed Al Nuaimi said that investors from this country are very interested in investing in energy and real estate. According to him, the United Arab Emirates would be able to invest in the production of energy, be that solar or wind sources. In addition to energy and real estate there is a chance for cooperation in the field of Agriculture. We can even produce the food that we export to our country, considered representatives from the Emirates.
Investments from the United Arab Emirates in Montenegro are increasing, but the biggest projects are still just announcements. From 2007 – 2013 investment  from UAE in Montenegro totaled 80.7 million with the average being at a level of 12 to 16 million per year. The single biggest investment to date is the construction of Atlas Capital Center in Podgorica (photo). The 100.000 square meters Atlas Capital Center contains residential and commercial units, and the value of the project amounts to 140 million Euros.
A few years back, there were serious indications that the Royal Al Nahyan family, through their company "Hydra propertiz", was interested in buying Ulcinj's "Velika plaza". The prerequisite for this was the takeover of the ownership structure of "First Bank", that is controlled by Aco Djukanovic, brother of the current Prime Minister, Milo Djukanovic. The Al Nahyan family, through their company "Hydra propertiz", which belongs to the "Royal Group", on the preliminary tender submitted a letter of interest for Ulcinj's "Great beach". A project worth several billion Euros was planned for building a tourist complex in the southern part of the Montenegrin coast.