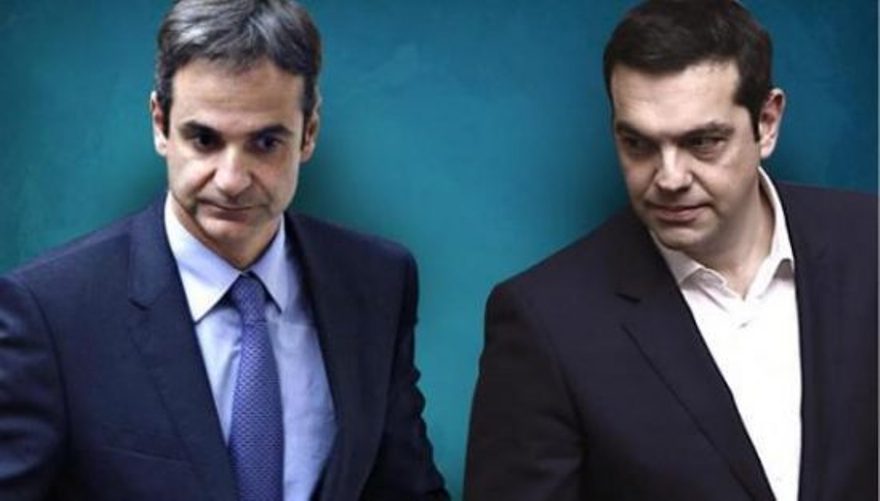 As Greece prepares to enter a one-month pre-election period and ruling SYRIZA tries to avert another humiliating electoral defeat to the main opposition, this time in a general election, investors appear to be putting their faith in the country's economic recovery and future political stability.
Prime Minister Alexis Tsipras may have urged his SYRIZA party to regroup on Monday and try to win over voters after losing a European election by 9.5 points, however, a New Democracy win now appears to be the likeliest scenario. Elections are expected to be held 30 June or 7 July.
The Greek stock market posted major gains on Monday, with the General Index moving up 6 percent to 776.60 points and large cap stocks also rising. Most notably, bank stocks edged 11.84 percent higher. Meanwhile, the yield of the benchmark 10-year Greek bond also fell to a 3 percent all-time low on Monday, albeit temporarily.
Analysts point out that the Stock Market's performance on Monday is evidence of the faith investors are showing in the prospective formation of a center-right New Democracy government led by Kyriacos Mitsotakis.
The conservative politician has pledged to lower taxes and try to renegotiate the post-bailout 3.5% primary surplus targets Tsipras agreed with Greece's international creditors. According to analyses, investors are now expecting Mitsotakis to form a stand-alone government – thus eliminating political turbulence – and attempt to attract investment to Greece through pro-growth policies.
Local reports suggest Greece's Eurozone partners are about to warn the country's government in next month's Eurogroup meeting not to derail the economic recovery effort. Greece's creditors are reportedly concerned that recent handouts announced by the Tsipras administration could leave a hole in the budget.
However, it is thought that a Mitsotakis administration will be largely pro-reform, but will nevertheless seek better terms in the post-bailout era with respect to shaping economic policy./ibna