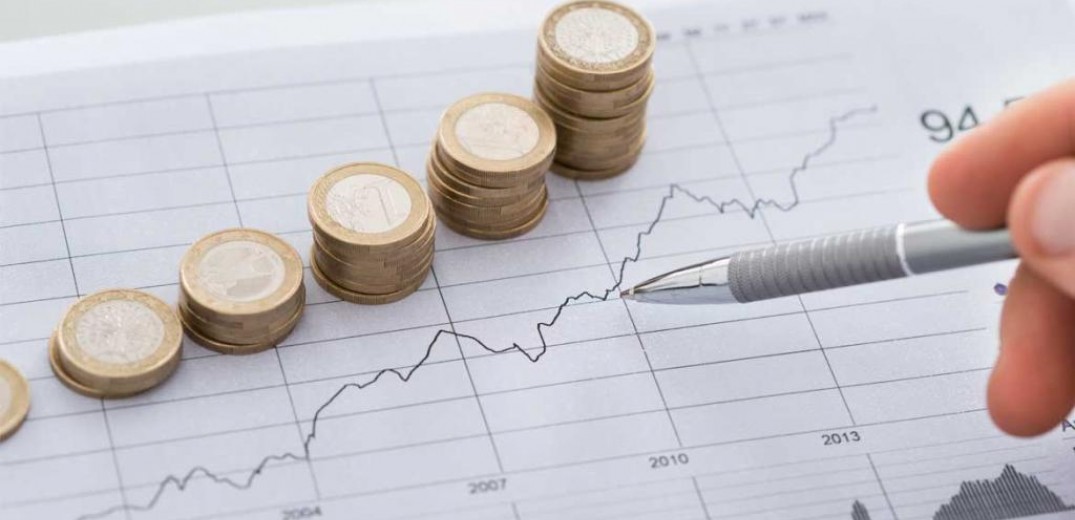 Investors' bids in the book released earlier this year by PDMA to issue a 15-year bond amounted to more than € 18.8 billion. The bidding book for the issue opened this morning, while Greece finally raised 2.5 billion euros.
Initial thoughts on valuation (IPT) were at Mid Swaps + 175 basis points; however, increasing demand from investors leads to lower costs, initially at Mid Swaps + 170 basis points and then Mid Swaps + 165 basis points, with the yield expected to move around 1.9%.
According to the invitation to investors, the title matures on February 4, 2035, while the settlement takes place on February 4, 2020.
It is noted that BNP Paribas, Barclays, BofA, Goldman Sachs, HSBC and JP Morgan were instructed yesterday to take over the maturing version in 2035.
The market expected that, in the event that Fitch upgraded its credit ratings, as it did on midnight on Friday, the next immediate move by PDMA would be the issuance of a 15-year bond to overcome the 2032 dividing line beyond which the institutions had pledged they would review any debt sustainability issues.
According to market players, the yield on a 15-year bond in today's circumstances could be around or even below 2%.
Investors
In addition to the cost of borrowing, the issuance of the 15-year bond will be equally important amongst investors and the strengthening of the investment base for domestic bonds. In 2019, the investor base shifted to long-term investors, widening the share of insurance and pension funds and lowering the allocation of hedge funds respectively.
The target for the desired allocation by investor category in the primary market will be to exceed 75% in "regular" investors and lower than 10% in hedge funds and 10% in credit institutions. The qualitative upgrade of 2019 over 2018 is likely to allow such a distribution of bonds, which if achieved, will be a great success. /ibna