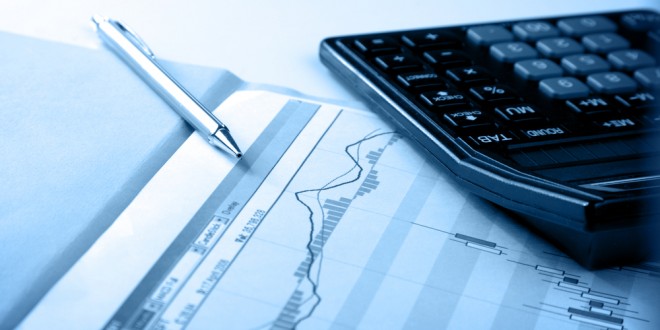 Tirana, 11 September 2015/Independent Balkan News Agency
Foreign Direct Investments grew by 36% in the second quarter of the year ,amounting to 198 million euros as opposed to 145 million euros in the same period last year.
The recent data from the Bank of Albania indicate that this is the second quarter in a row that investments of foreign companies in the Albanian economy see a strong increase.
Based on the figures, in total, in the first six months of the year, foreign investments are 31,5% higher than the first half of last year.
According to the Bank of Albania, the majority of foreign investments come from the fuel sector. In the first half of the year, investments in this sector were around 226 million euros or 47% of the total. In the second position is the banking sector and telecommunication, which represent 10 and 3% of foreign investments.
According to the Bank of Albania, remittances from migrant workers also saw a growth of 17,6% compared to the same period last year. From April until June, remittances amounted to 162,5 million euros, as opposed to 138,1 million euros a year ago. /ibna/