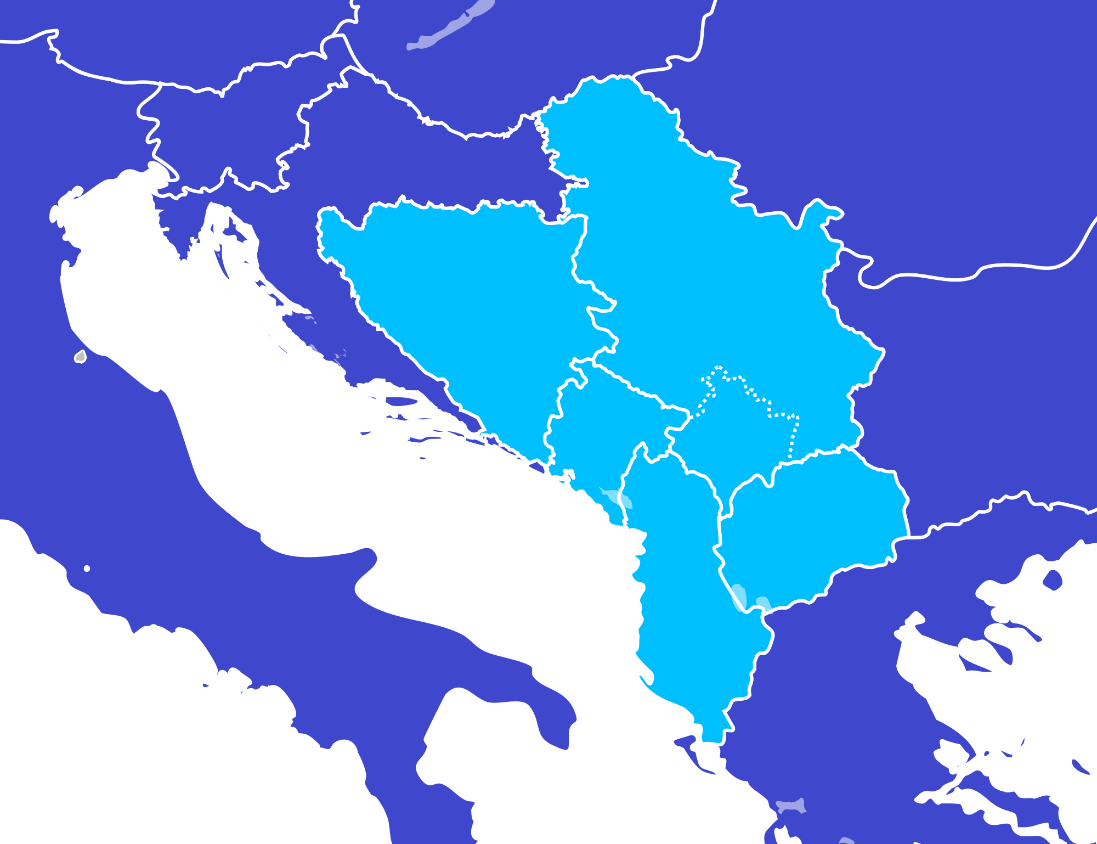 According to a senior official of the international organization, the European Bank for Reconstruction and Development (EBRD) is expected to allocate soon at least 1.1 billion euros in order to give emphasis on energy infrastructure and the private sector in the Western Balkan countries, ie Albania, Bosnia and Herzegovina, North Macedonia, Kosovo, Montenegro and Serbia.
"We invested 1.1 billion euros in 2018 in the six countries of the Western Balkans, and the plan for this year is to invest at least the same, if not higher", said EBRD Secretary General, Enzo Quattrociocche, in an interview with Reuters.
The EBRD will hold its annual meeting and then its Business Forum in Sarajevo on 8-9 May, where the leaders of the six countries of the Western Balkans will discuss issues related to the economy and the way by which countries are interconnected in this field.
"The holding of the meeting in Sarajevo brings Bosnia and Herzegovina back to the forefront as well as the region of the Western Balkans in general", said Enzo Quattrociocche.
"On the one hand, it is a political initiative, and on the other, this will hopefully bear fruit in terms of cross-border projects, which is something that is really needed".
The EBRD is expected to place particular emphasis on and boost the energy sector, especially the so-called "green" energy, as the organization adopted in December a new energy strategy with a total ban on coal projects.
Referring in particular to this EBRD energy strategy, Enzo Quattrociocche pointed out that "we will focus on Renewable Energy Sources and Energy Efficiency", noting that the countries in the region are carbon-based up to 70% in terms of electricity production, with the exception of Albania./ibna