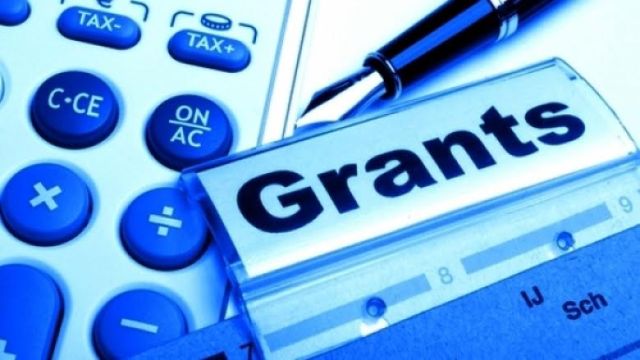 After the enacting of the Stabilization and Association Agreement, in cooperation with the institutions of Kosovo, the European Union is investing in order to make small and medium sized businesses more competitive.
The EU and the Ministry of Trade have allocated around 5 million euros for several enterprises in Kosovo which have managed to produce quality products meeting European standards.
Experts of European affairs in Pristina told IBNA that the investments of the EU and Kosovo are necessary to make Kosovo's companies more competitive.
Professor of European law, Bardhyl Hasanpapaj says that investments in entrepreneurship must increase, in order to face the competition coming from regional and European markets.
"Kosovo's companies must work more in order to boost entrepreneurship and innovation. These objectives cannot be achieved without the assistance of Kosovo's institutions and EU's structural funds", he said.
According to him, it is hard for companies in Kosovo to obtain loans, especially when they are in the first stages of development.
"Their limited sources restrict their access to new technologies and innovation. This way, we will not be able to be competitive, especially after the signing of SAA, which liberalizes commerce with the EU countries", he said.
Meanwhile, expert of European affairs, Llokman Murtezani, says that Kosovo must deliver the objectives of the European Charter for Small and Medium Sized Enterprises.
He says that this document represents the fundamental act of the policies of the European Union for member countries and countries which are in the process of Stabilization and Association.
Recent figures concerning foreign trade, published by the Kosovo Agency of Statistics, indicate that the EU member countries are Kosovo's main export and import partners.
On the other hand, business representatives demand from competent authorities to be attentive toward manufacturing during 2017.
They say that the difficult situation that Kosovo companies went through in 2016, should be alert the government into creating a better business climate in the country. /balkaneu.com/