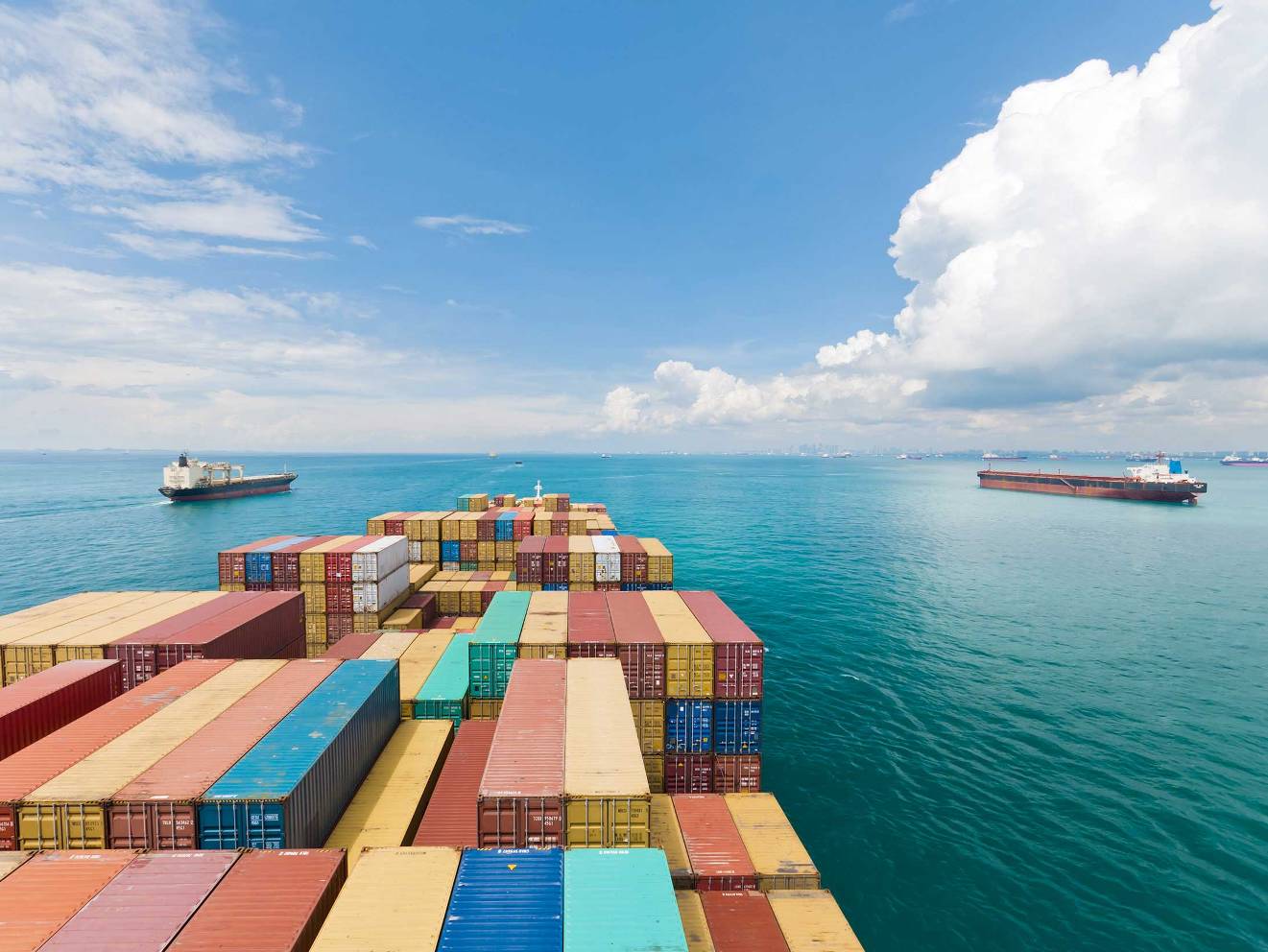 Investments, exports and tourism are the main sectors of the economy, which, according to the Greek Ministry of Economy and Development, will lead the economy to the era of "sustainable development".
As recorded in the ministry's financial report, which is expected to be published in the coming days, with a delay in GDP growth recorded in 2017 and given the country's exit from the memoranda in August, the bases are created to maintain remarkable medium-term rates with forecasts between 1.9% and 2.3%.
Safety cushion
The ministry's estimates are based on a series of specific events, but also on enhanced market confidence. Indeed, it is reported that four consecutive quarters of real GDP growth were recorded in 2017, the smooth implementation of the agreed reforms continued, the last two evaluations were completed in time, and the successful completion of the programme is expected by all institutions. Moreover, the gradual exit into the markets for the creation of a cashbuffer is being realised, the positive outcome of banking stress tests is certified and the country's credit rating has been upgraded by rating agencies. In addition, ongoing processes for the restructuring of public debt are added.
Although the official results for the course of the economy in the first quarter of 2018 are still not available, we have a number of subgroups and indicators of climate change that create a legitimate expectation for the continuation and strengthening of GDP growth. So, it is sensible that the clear development trends set in 2017 will gain new momentum.
Great investment growth
It is underlined that the first and most important trend is to stimulate productive investments, i.e. gross fixed capital formation, which closed in the fourth quarter of 2017 with an annual increase of 28.9%. This led to a change in the picture for the full year and to non-financial corporations, the ratio of investments to added gross value increased by 20 percentage points by 2017 and almost 6 percentage points compared to 2013. This developments stems exclusively from private investment, as public spending has stalled due to budgetary constraints throughout the period.
A key driving force for total productive investment is the increase in Foreign Direct Investment inflows, which more than tripled over the period 2015-2017 (29.5% increase in 2017). This trend continues in 2018, with an increase of 16.4% in the first two months and a five-year record…. / IBNA