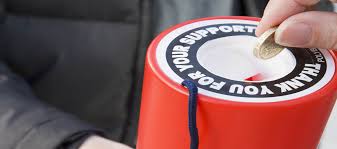 Review Hari Stefanatos
Cyprus President Anastasiades stated that investments are a high priority, stressing that his government will support any efforts from the business community aiming at the recovery of the economy.
He went on to say that investments constitute the cornerstone for growth, which is why the government is taking measures to attract investments, some of which are that the giving of licenses for tourist projects like hotels, casinos, golf courses etc.
In other areas of the economy, the Cyprus President noted that there have already been promoted a series of tax, urban planning and other measures aiming at the encouragement of growth and boosting of the economy, the attraction of local and foreign investments, the maintenance of the jobs that are already in existence, while at the same time creating new ones.
He pointed out that "we are doing what is required to restart the economy, to reform the state and to bring Cyprus back on a growth track".
(Source CNA)