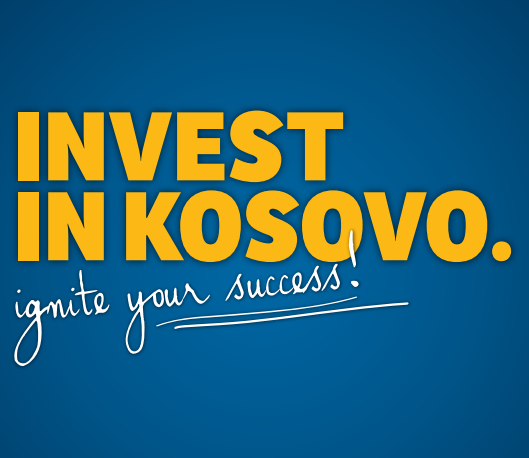 Pristina, 2 November/Independent Balkan News Agency
By Elton Tota
Kosovo officials continue to call on foreign investors to invest in Kosovo, but they still haven't done as much as they should to protect their capital.
Kosovo still has serious problems as far as the business climate is concerned. According to international reports, foreign investors who want to invest in Kosovo, claim that they face with lack of electricity, flaws in the application of the law and corruption.
In the last Doing Business report of the World Bank, Kosovo ranked 57th, as opposed to 54th last year.
Representatives of chambers of commerce and experts of economic affairs in Kosovo say that the deterioration of the climate of investments in Kosovo has occurred as a result of the lack of economic reforms.
"It's not good that at a time that we try to attract foreign investments, we drop in the World Bank ranking, while other countries such as Serbia, have gained 32 positions. This is an indicator of the economic reforms that they have undertaken in their country", says the head of the American Chamber of Commerce, Arian Zeka.
Economy professor, Kushtrim Zeqiri told IBNA that wide corruption is the main reason that deters investors.
"In Kosovo, corruption and economic crime has growth and this way, we cannot pretend that foreign investors will come here. Kosovo is acting to promote investments in the countries of the region and not in Kosovo", he says.
Different organizations say that compared to other countries of the region, Kosovo offers less competition in terms of attracting foreign investors.
To attract foreign investors, economy experts say that institutions in the country must strengthen the rule of law, fight informality and also engage in improving infrastructure and remove bureaucratic barriers.
Otherwise, investors will look for other countries, which have a more suitable climate. /ibna/