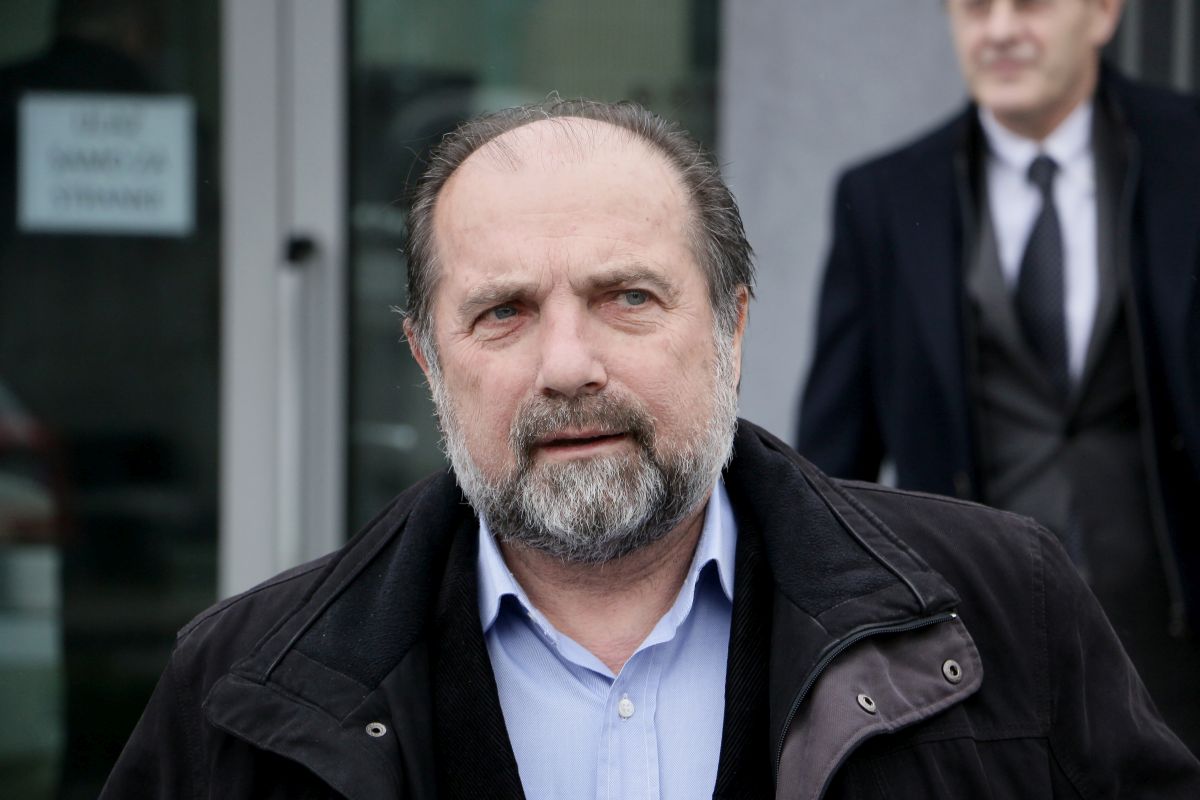 Sarajevo, April 4, 2016/Independent Balkan News Agency
By Mladen Dragojlovic
BiH Prosecutor's office is investigating the cases of war crimes committed by members of "El Mujahideen" brigade in areas of Ozren and Vozuca in 1995, when a large number of Serbs, civilian and war prisoners, were ritually killed by foreign fighters in Army of the Republic BiH (AR BiH).
According to witnesses, the usual manner for killing was decapitation, usually with an axe or sword. They said that, in many cases, the high ranked officers of SR BiH knew of these rituals and crimes but never stopped them or punished the perpetrators.
The commander of the 3rd Corps of ARf BiH, Sakib Mahmuljin, is one of the 19 identified and partially identified persons, members of this Army and foreign fighters, against whom criminal charges were filed for crimes. The trial against him begun at the end of March and the prosecutors are accusing him of "command responsibility". It means that he was informed about the crimes and ritual decapitation. Also, in the indictment is also mentioned that before the crimes happened, Mahmuljin had information that crimes will be committed but didn't take any action to prevent them.
RS Ministry of Internal Affairs submitted to the BiH Prosecutor's Office reports about crimes against the commander of the 2nd Corps of the AR BiH, Sead Delic, the commander of the 35th Detachment of the AR BiH, Fail Hasanagic, the commander of the 7th Muslim Brigade, Halil Brzina, the commander of the Bosna-Zavidovici-Zepce Operations Group, Refik Lendo, and the commander of the 328th Brigade, Fuad Zilkic. All of them allegedly are responsible for those incidents.
Also, this ministry filled a report against the commander of "El Mujahideen" Detachment, Abu Mali, with real name Abdelkader Mokhtari, the chief security and intelligence officer of this brigade, Ayman Avad, and Imad al Hussein, AKA Abu Hamza, the leader of the Mujahideen community in Bocinja, who was in the detention for eight years because represents the real security threat for BiH. It was impossible to extradite him in his country since he came from Syria and the law doesn't allow the extradition in this country. During the war in BiH, Abu Hamza was the member of the El Mujahideen command staff.
The information that BiH Prosecution office investigate these cases is confirmed by Office spokesman, Boris Grubesic, but he wasn't able to discover more details. Families of murdered Serbs expect that the location of the skulls of several victims will be made known in the trial, since they were never found and the bodies are buried without them.