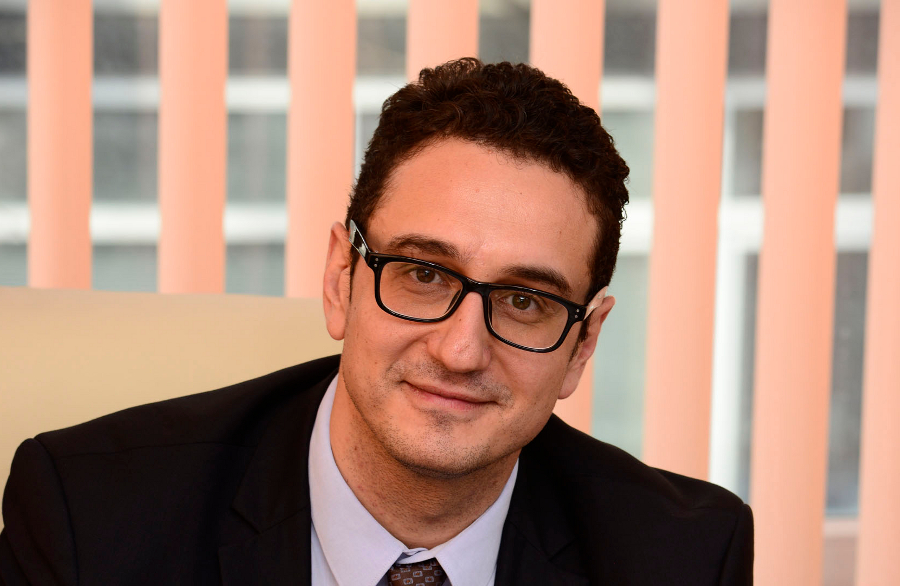 Bulgaria may expect to see investments of 400 milllion leva (about 204 million euro) with the potential to create 6000 jobs in 2017, according to a forecast by the state's InvestBulgaria Agency based on applications for investor certificates.
The agency said on February 15 that interest among investments was again directed towards the country's seven priority sectors – information and communication technology, electrical equipment and machinery, textiles and clothing, chemical products, rubber, plastics and other non-metallic mineral products, and food products.
InvestBulgaria Agency chief executive Stamen Yanev said that conditions should swiftly be created for the training of a skill labour force that investors are looking for.
"It is people that can make a business, a system or a state more stable, more security and more attractive," Yanev said.
Potential investors expect highly skilled workers, which is one of the challenges facing Bulgaria.
From the beginning of 2017 to date, the InvestBulgaria Agency has certified four new projects totalling 130 million leva, which have the potential to create 3330 jobs.
In 2016, under the Investment Promotion Act, the agency certified 24 projects adding up to a total of 385 million leva, with the potential to create more than 4700 jobs.
The projects certified in 2016 provide for the expansion of existing business already established in the country by Bulgarian and international companies, which showed investor confidence in the predictability of the business and investment environment in Bulgaria, the agency said.
The companies whose projects were given certificates included Integrated Microelectronics Bulgaria, Coca Cola, Lufthansa Technik, and others.
Bulgarian law empowers the agency to exempt businesses from corporate tax if they invest in areas with high unemployment. In 2016, the agency exempted 19 projects from corporate income tax, while in turn, 83.5 million leva will be invested in these areas./IBNA