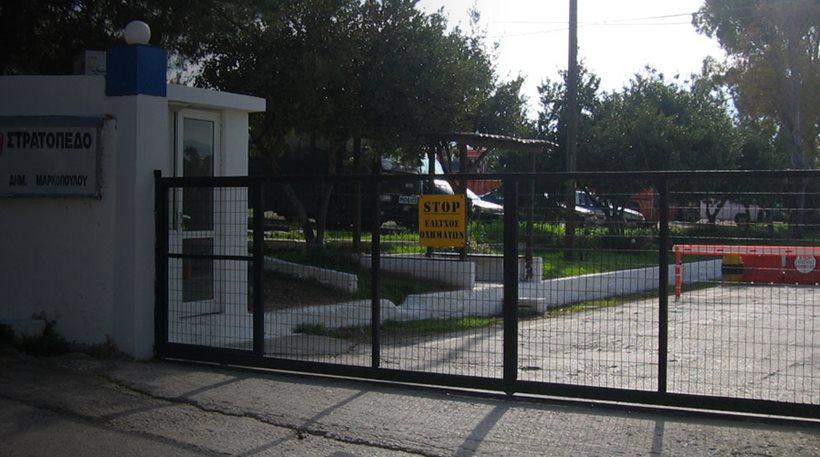 Athens, January 5, 2015/ Independent Balkan News Agency
By Spiros Sideris
The attempted illegal entry in a military camp in Attica by unknown perpetrators, shortly after midnight Saturday to Sunday, was averted by the guards of the camp, according to the report sent by the Chief of the General Staff of Greece, Michail Kostarakos, to Defence Minister Nikos Dendias.
According to sources, the attempt was made at 00:20 after midnight, by two strangers who tried to illegally enter the camp in Malakasa by cutting the fence. In the camp sounded alarm causing the perpetrators to flee, while Greek Police was informed of the incident.
In the said camp are kept, among other things, explosive projectiles, and evidence of the police relating to various types of arms that had been found in the possession of arrestees and were confiscated by the police.
The authorities believe that they might have been terrorists who wanted to steal explosives for future terrorist actions.
Meanwhile, increased security measures have been taken in units which house, among other things, anti-tank weapons after a relevant order issued by Dendias to the Chief of the General Staff, Lieutenant-General Christos Manolas, after  information that came to the attention of the ministry, a few weeks before Christmas, for a possible attempted theft of antitank weapons from a military camp of Corinthia.
As part of the additional security measures, a special forces unit has been stationed to the particular camp to strengthen security.