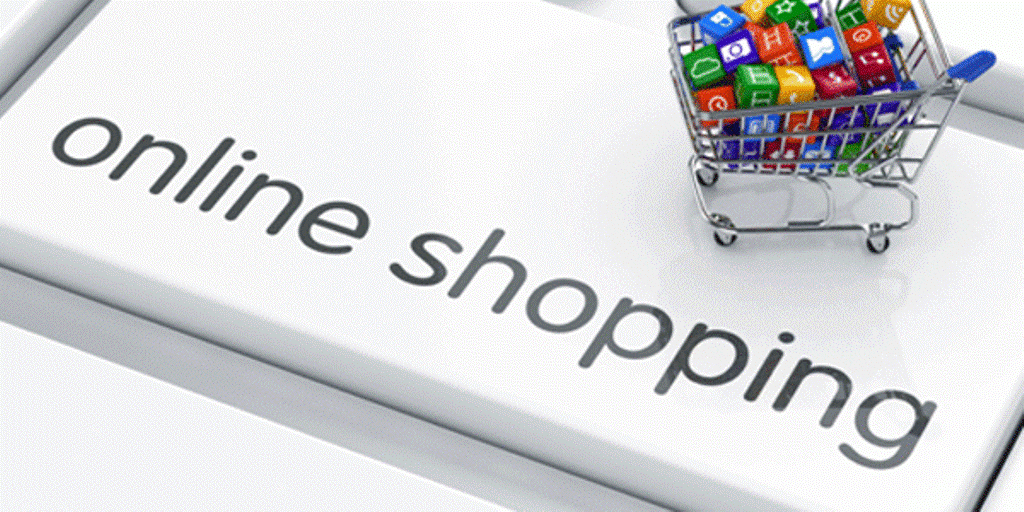 The introduction of a tax for online purchases over 22 euros, seemed to have deterred many Albanians.
This is indicated by the latest statistical figures, according to which, during the first five months of this year, the level of online purchases went down by 12.1% compared to the same period a year ago.
In the period from January to May 2017, the volume of goods carried by mail was 182 tons and in the month of May alone, there were only 36 tons or 5.3% less than in May 2016.
Let us recall that a while ago, Albania introduced the 22.4% tax for online purchases over the value of 22 euros. /balkaneu.com/