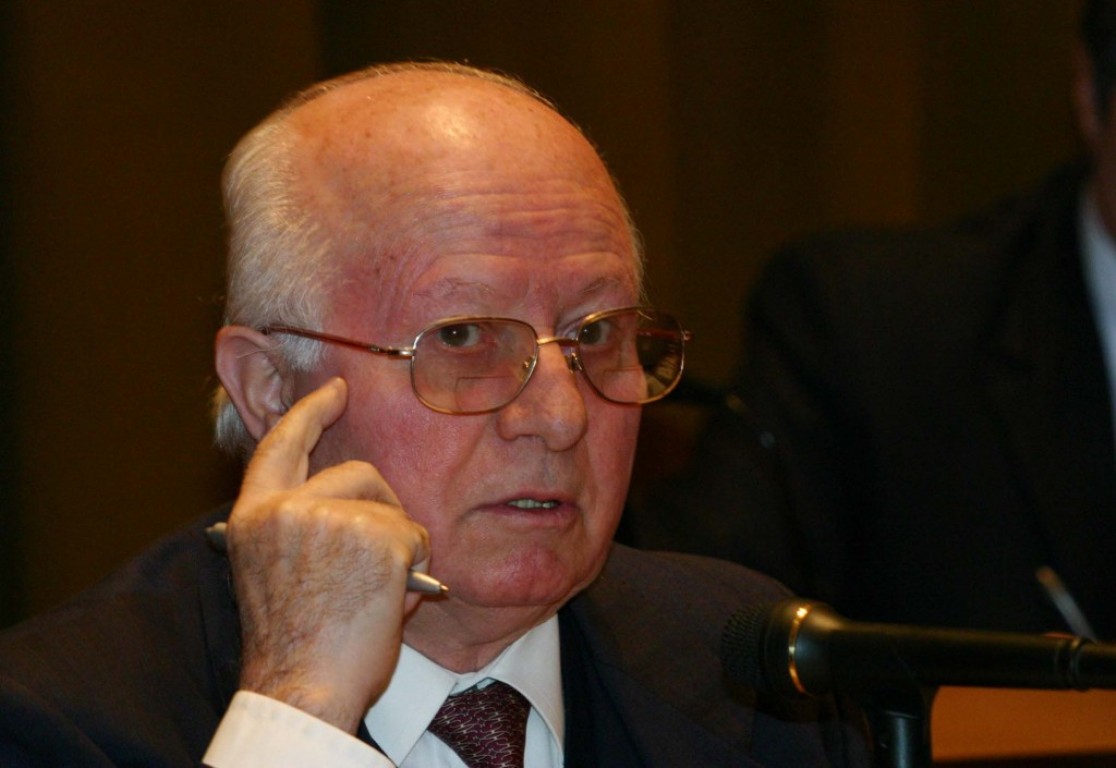 On 16 February, the opposition will hold a massive protest against what it considers to be Rama's bad governance. What is your opinion on this? Do you see some interesting development that could overthrow the government?
In the past 30 years of democracy, we've seen that you have to concede power in order to receive support. If we analyze both main parties, despite the mistakes of this government, we could say that the opposition is less organized, more disorientated and with less vision. This is a problem for the opposition. This is why I believe that the scope of this protest is to show that the opposition is alive and that its chairman is alive. With all of the problems that the country has, a good opposition could bring something new, it could bring changes, but not this opposition.
It's been several months now that students are holding protests and the government is not doing anything to offer a final solution. Many are saying that the government is making empty promises. What is your take on this?
In my opinion, this government is unable to solve problems. What's more, there are many elements which indicate that the government does not know the real problems that the country has. This government seems to be detached from the day to day problems. This is the reason why the students' protest is lasting so long.  The government does not really know what problems the country faces, therefore it doesn't really welcome protests. On the other hand, the students' protest also has political elements. This is a big mistake! Political influences will damage this protest. Given that a part of students protest and the other part attend classes, the government thinks that the protests will soon end and this is why it's not offering a final solution.
There have been many comments about the cabinet reshuffle. There have also been comments abroad. What is your opinion on this? Were they the right people for the job, despite the fact that they were not related to the SP? Do their intellectual and professional capacities justify them?
The new ministers do not have the necessary experience and this can be easily noticed, much more so by us, people who have held different offices in the government and party. We all know that experience is a very important element in life and society. When inexperienced people are brought in to govern shows that they've brought in to practice and not to govern. The criticism is real and very clear. These are inexperienced ministers who have not yielded results. To make someone a minister, two criteria should be met: the candidate should have offered political contribution and he should also have experience in politics.
Secondly, the minister must also be an expert of his field, because he will need to offer his opinions and guidelines. If these two criteria are not met, then we cannot expect to see any results. The new ministers have no previous experience and they're becoming political figures without as such. Rama promoted them without merits. Governing requires experience, expertise, knowledge and publications in respective domains. Not every youngster can become a minister, just because he's young. This post cannot be justified with the young age.