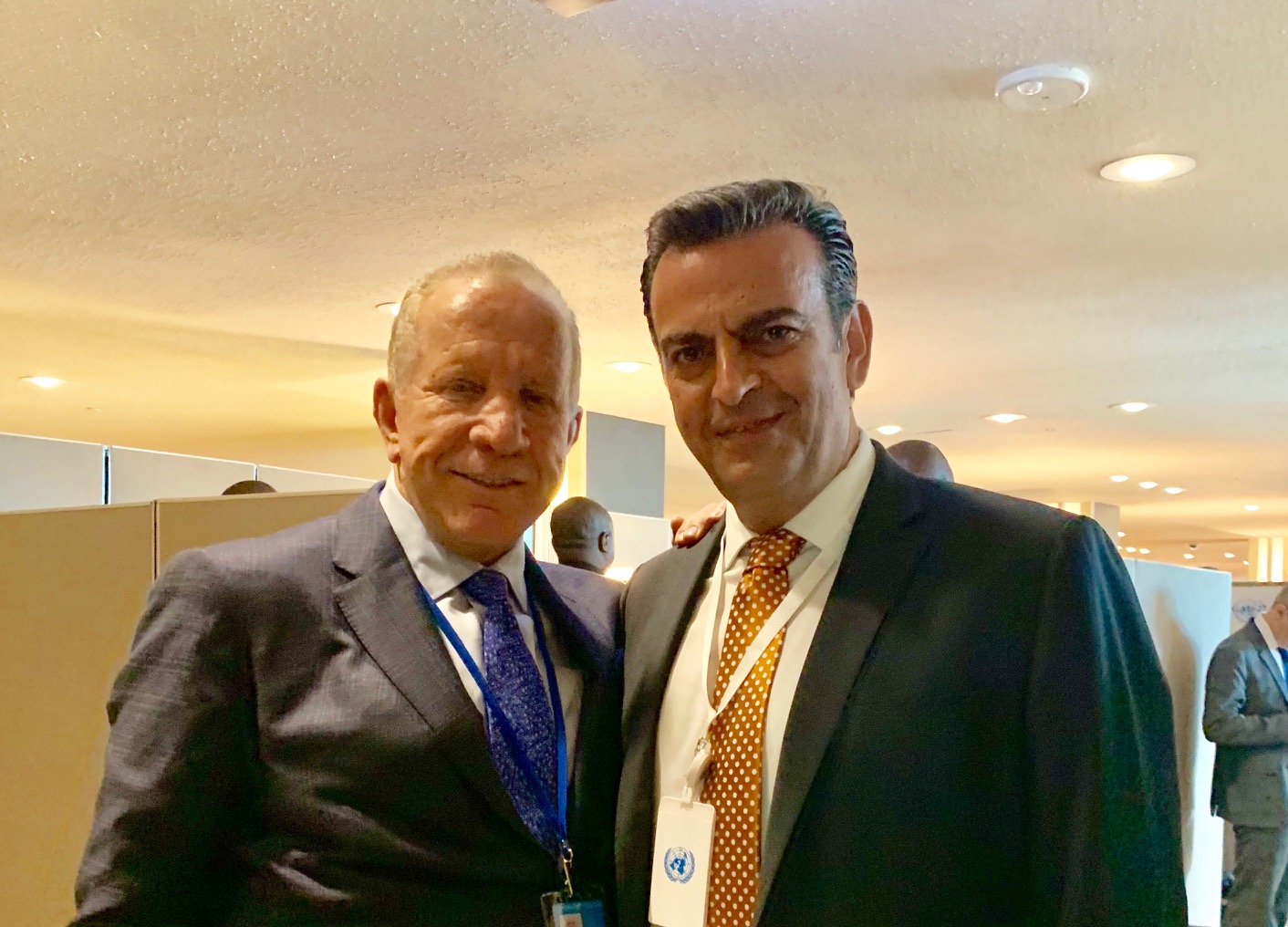 On the sidelines of the 74th UN General Assembly and following the meeting of Greek Prime Minister Kyriakos Mitsotakis with Kosovo's President Hashim Thaci, Kosovo Foreign Minister Behgjet Pacolli spoke exclusively to IBNA about the prospects of Kosovo's relations with the new Government in Greece.
Minister, how was the first meeting of president Hashim Thaci with the new Greek PM, Kyriacos Mitsotakis?
We had a fantastic meeting with him. I was surprised by his charisma. He is a very charismatic person and a very dynamic person. I was very happy to be there and to know that we have finally a good person, a good Prime Minister, a person who is there full of dynamism and complete respect for others. I believe a new era for Greece has already started.
Does that mean that we may have a development in the relations of Kosovo and Greece?
I believe yes, because a person like the new PM Mitsotakis cannot do otherwise. He is very positive, constructive and he knows that friendship is something very important these days. I believe with him we will have ties.
Did you ask Mr. Mitsotakis and the Greek government to help in negotiations with Serbia?
Of course, yes, that was a main topic and we know very well that his contribution can be very good for us./ibna