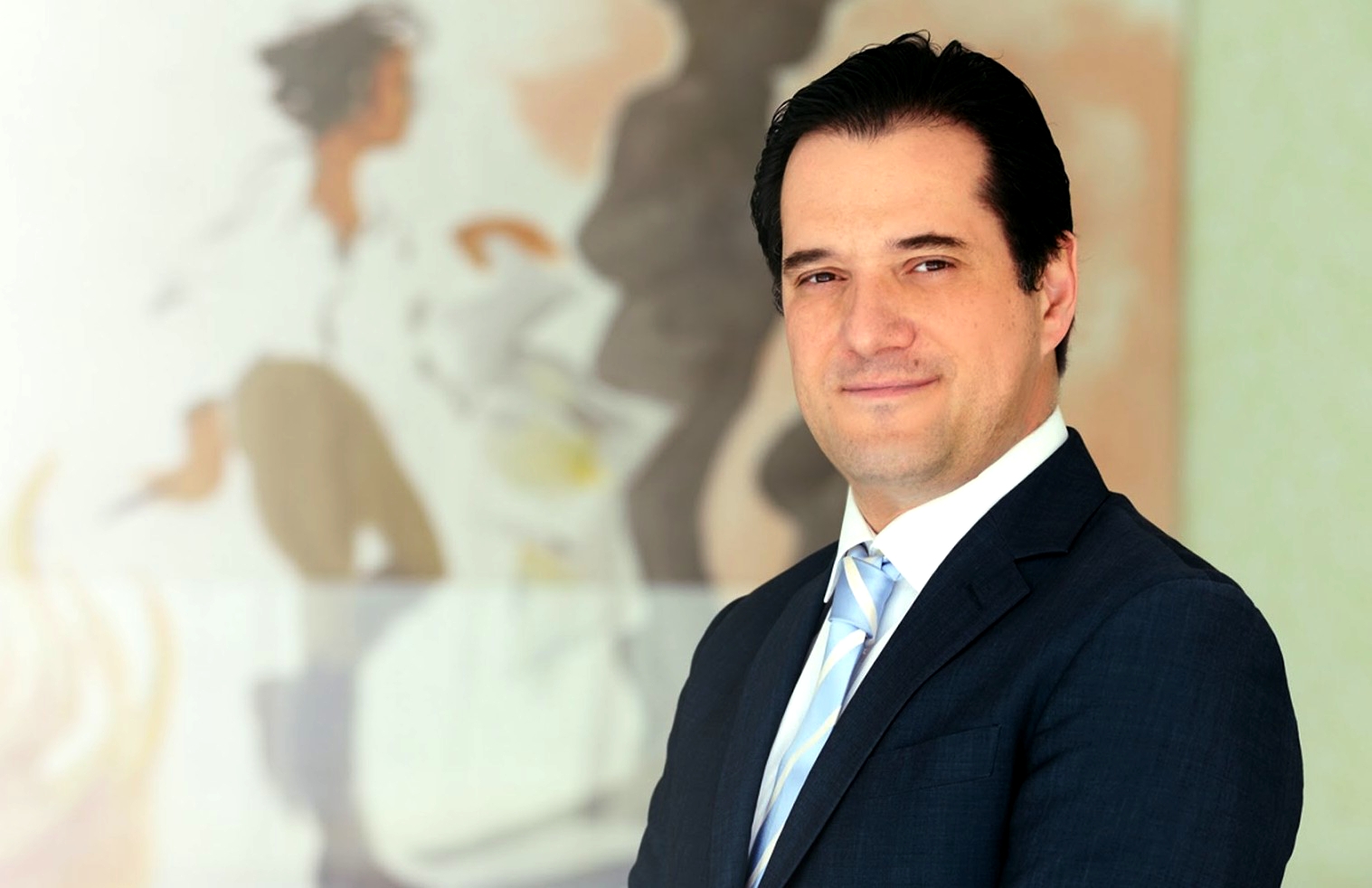 Athens, October 23, 2015/ Independent Balkan News Agency
By Alexia Tasouli
Adonis Georgiadis is a New Democracy MP, former Minister and candidate for New Democracy leadership.
What will be your first move if you are elected New Democracy leader? Will you address your party's voters or the Greek people?
The New Democracy party leader, as the country's next Prime Minister, always addresses the Greek people because he wants the Greek people on his side.
Under my leadership New Democracy will represent the majority of Greeks.
What will you do in order for Greece to regain lost credibility abroad?
We will move immediately and quickly with reforms, convincing outsiders that we are not reforming Greece because they demand it but we are reforming Greece because we want to transform it into a role-model.
When they see our faith and commitment to the country's progress our credibility will be restored.
Will you follow the same old path with respect to your policy vis a vis the government,launching attacks on it or, if you like, criticizing it in the manner we are used to over the years from the opposition or are you thinking of a new kind of opposition?
New Democracy cannot become Syriza. So, if it sees something done right it will not hesitate to say so. Unfortunately, with the Syriza government it is very hard to find something right because usually it does everything wrong.
We will not offer a helping hand to Syriza easily because we do not trust them. We trust Greece and it is in Greece's interest for Syriza to leave.
 Many different voices have been heard within New Democracy regarding the refugee and immigration issue. What is your view of the issue both in Greece and in Europe?
The policy followed by the previous New Democracy government is the one that most expresses me. Having detention centers for illegal immigrants so that those who have entered the country illegally will know that the only way they will find here is their administrative deportation back to their homelands; also having structures that will immediately and promptly examine who qualifies for asylum so with full respect to the human rights of refugees we could immediately administer the necessary travel documents for political asylum.