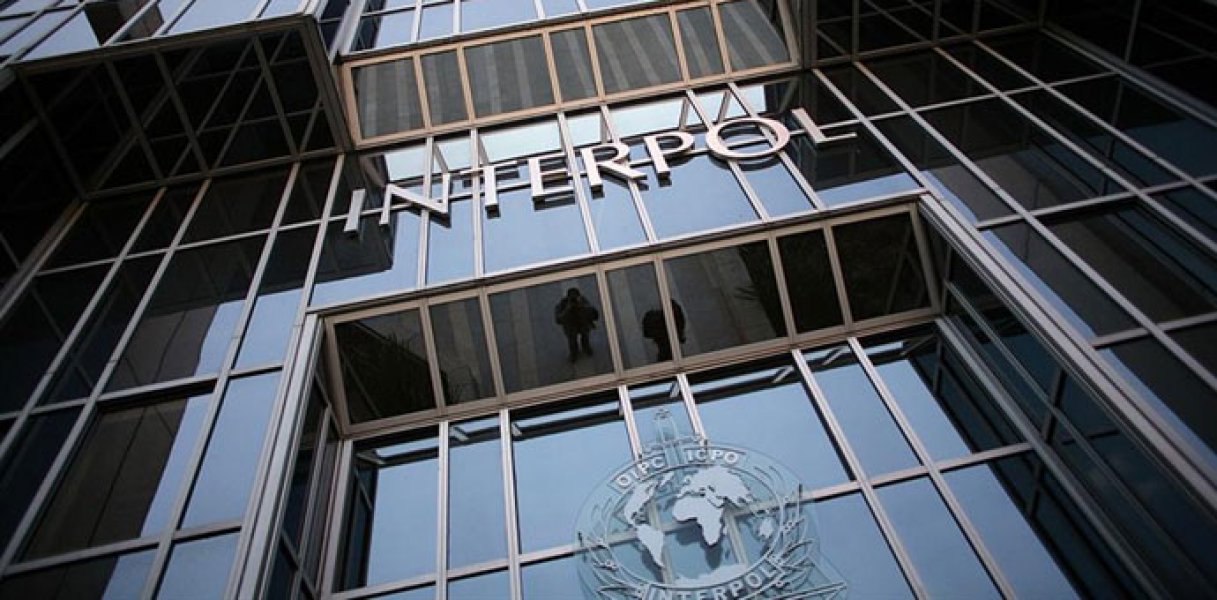 The Interpol National Central Bureau (NCB) in Podgorica issued a total of 95 arrest warrants in 2018, while in the first six months of 2019, the Bureau issued has already issued 62 international warrants, said acting chief officer of the International Police Cooperation Division for the sections INTERPOL – EUROPOL – SIRENE, Dejan Boljević, in an interview for Montenegrin media.
Interpol's database, according to Boljević, currently includes 292 international warrants issued by Interpol Podgorica, but the number is changing daily.
"Of the total number of issued international warrants, around 198 of them were issued for Montenegrin nationals. Interpol's public website currently has eight warrants issued by Interpol Podgorica, three of which were issued for the Montenegrin nationals. It is important to note that the majority of the international warrants, not only ours but that of the other countries as well, is not being published on the Interpol's public website, as they are used for the police and judicial purposes in the international police cooperation. Such international warrants are rarely publicly published, i.e. only when there's an estimation that it might contribute to locating a fugitive", acting chief officer Boljević clarified.
As he explained, in 2018, on the basis of international arrest warrants issued by Montenegro, a total of 54 persons were arrested abroad (Serbia, Croatia, Germany, Hungary, France, Austria, etc.), and in the first six months of this year, a total of 20 persons were imprisoned (Serbia, Germany, France, Spain, Belgium, etc).
"The largest number of individuals for which NCB INTERPOL Podgorica issued arrest warrants is located in countries in the region, most commonly in Serbia and Bosnia and Herzegovina, as well as in Western Europe. Germany and Hungary can be singled out from Western European countries", Boljević said.
The number of international arrest warrants received by the INTERPOL Europol SIRENE Department of International Police Cooperation from abroad is continuously changing, but in the last month, the has been the largest number of international warrants issued by non-European countries.
"However, the most direct requests for locating wanted persons based on operational knowledge that persons are located in Montenegro (targeted searches), are received by INTERPOL Europol SIRENE International Police Cooperation Section from countries in the region, mainly from Serbia, and in terms of Western Europe, the most requests of this kind come from Germany", Boljević said.
According to Boljević, the largest number of international warrants issued by INTERPOL Podgorica is in the area of property offences, followed by criminal offences in the area of drug abuse, criminal offences against life and body and economic crimes./ibna