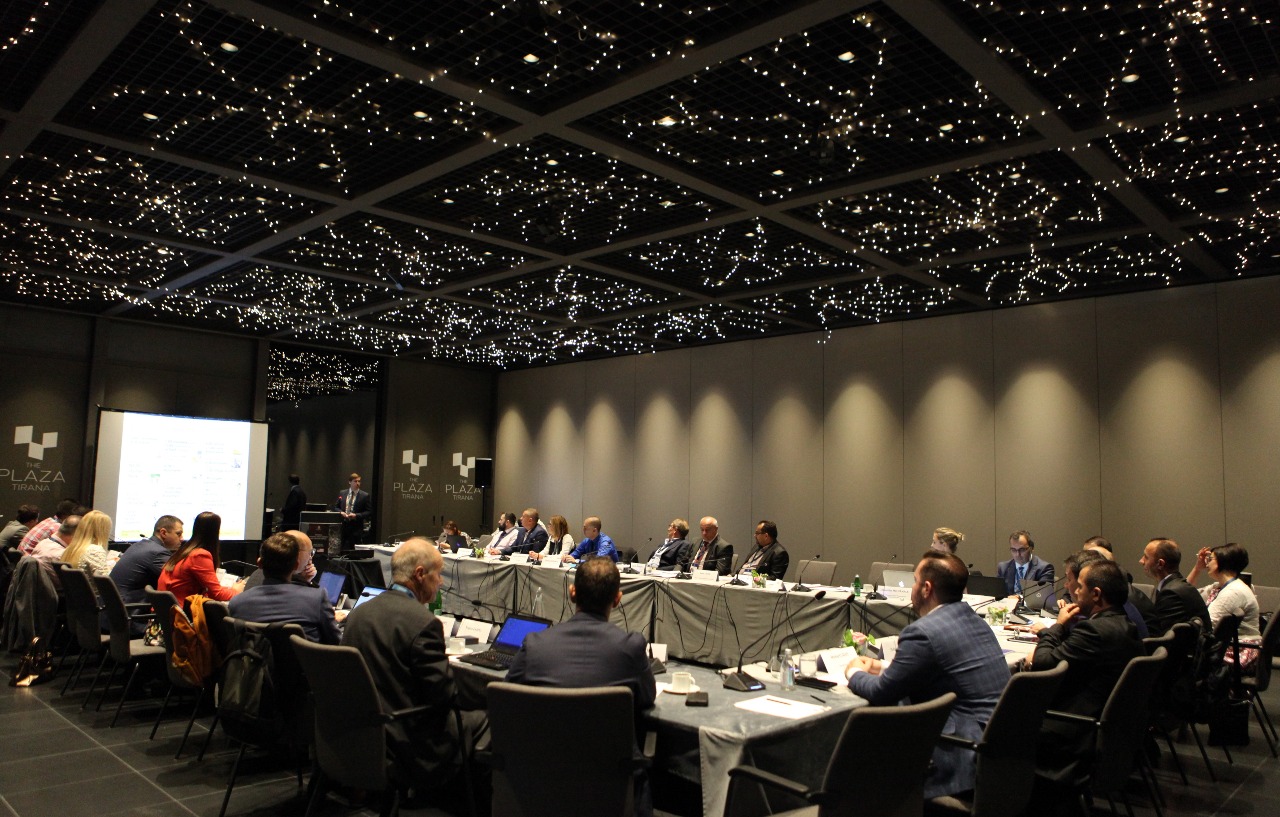 The countries of the Balkan region, Albania included, must continue their war against traffic of human beings.
This was the message launched in the framework of the Regional Conference which is being hosted in Tirana by INTERPOL Center. The aim of this conference is to set up the Regional Work Group for cooperation with the private sector during the investigation on human traffic in the Balkans.
Participating in this conference are members of the regional network called ISON (Interpol Specialized Operational Network) against the smuggling of human beings from Albania, Bulgaria, Greece, FYROM, Montenegro, Serbia, Germany, Croatia, Serbia.
On his part, Albanian Police Commissioner, Haki Çako has praised such meetings which handle such sensitive issues.
According to Çako, there will be a tough war against organized crime and any other illegal form, synchronizing efforts with police forces in the region and partner countries. /balkaneu.com/