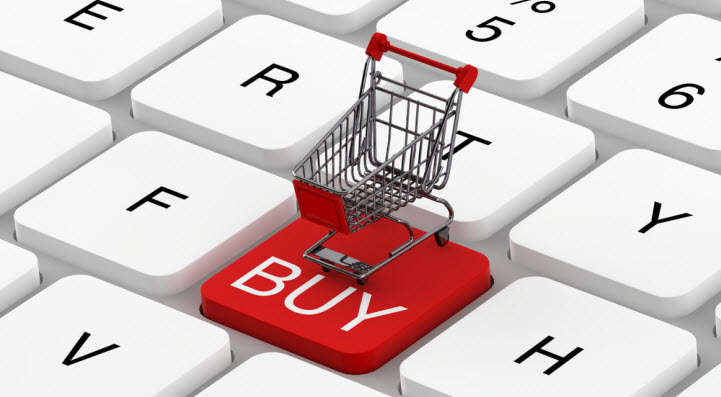 Athens, December 03, 2015/ Independent Balkan News Agency
By Olga Mavrou
Research done by the Economic University of Athens (specifically, by the department of electronic trade) shows that e-trade is maturing in Greece. According to the researchers a basic – but not the only –  reason for the rise on e-trade  has been the "capital controls" that have reduced the amount of money one  can spend in cash in Greece.
The three main categories online buyers prefer are related to travel and tourism. Buying various equipment rose  from the 4th place to the 3d, right after tourism.
There is a general 5% rise in the number of products bought online during 2015 compared to 2014 .  The average value of online purchases per consumer increased by 10% compared to 2014.  Purchases of Greek sites represent 65% of the online purchases from 60% in 2014.
The main reason for buying online are:  lower prices (66% of the respondents) and  the direct comparison of products/prices (53% from 39% of the respondents  in 2014).
The basic features of online shops that positively affect their confidence as customers now cover a wide spectrum and include: the secure payment method from a well  known firm (46%), low prices and special offers (42%), easy and quick to navigate site (37%), clear terms of use (35%), good reviews on sites/blogs (32%).
In regard to social media, only 23% of the respondents said one would buy a product one "likes" in FB.
One of the main problems buyers underlined is the high delivery cost of the products they  intend to buy -19% of the respondents consider the cost of delivery to high compared to the cost of the product per se. Yet, the percentage has dropped since 2014 – 24% of the buyers at the time considered the delivery cost high.
Detailed results will be presented at the 11th eBusiness Forum tonight at Divani Caravel Hotel.