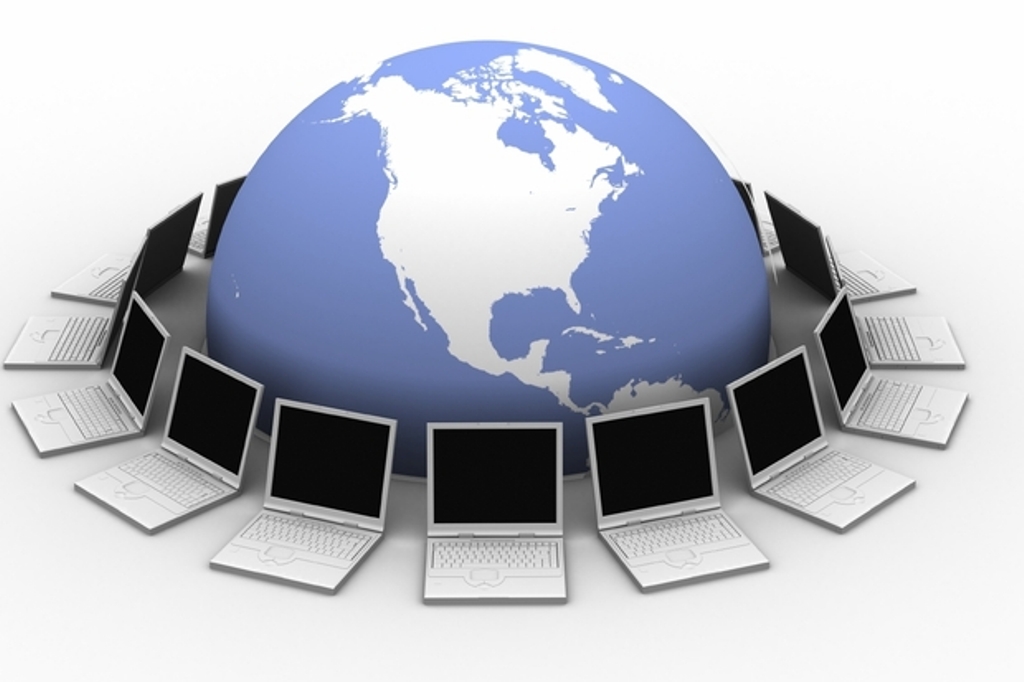 Kosovo's Agency of Statistics (ASK) has published the results of the survey on the penetration of information of technology and communication.
The data provided by ASK indicate that more than half of the households in the country use technology. Meanwhile, the survey also indicates that internet penetration in the country is 88.8%.
The survey also states that the use of internet is two times bigger through wi-fi rather than mobile networks.
The high level of internet penetration in Kosovo does not make the country any different to EU countries as far as the opportunities that innovative technologies and internet offer are concerned.
This high level of internet penetration is considered to be a necessity for the country's economic and social development and to bring the country closer to EU standards. /balkaneu.com/