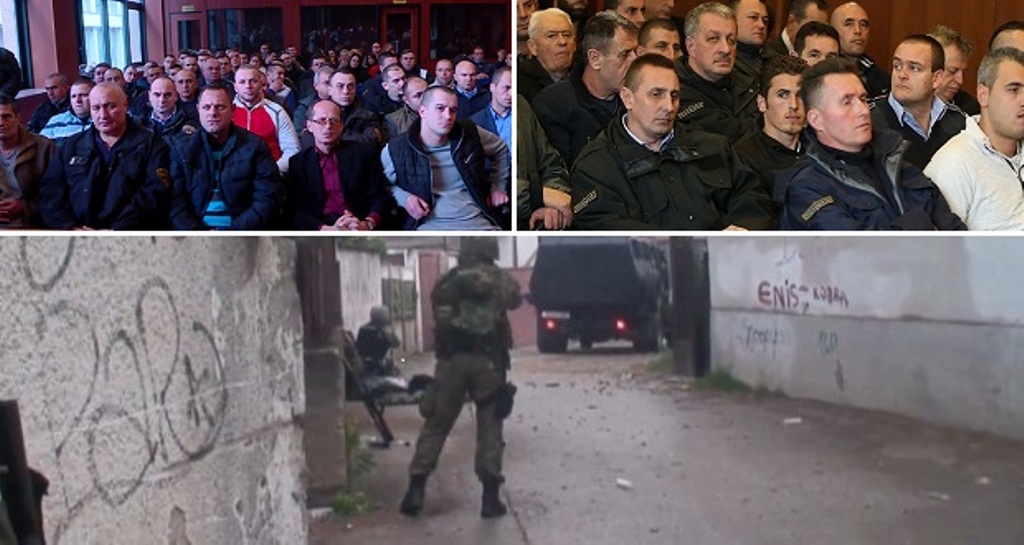 The governing coalition parties in FYROM say that there must be an international investigation on the events of Kumanovo, which occurred on 9 May 2015 during a clash between security forces and an armed group in one of the neighborhoods of this city. The clash in question led to the death of 8 police officers and 10 members of this group.
This reaction comes following the ruling of the Criminal Court in Skopje to sentence the 37 defendants of this case with 746 years in prison, while seven of them were given life sentences. The Interior minister, Oliver Spasovski says that an international inquiry is needed, because the inquest led on this case has not been transparent and comprehensive.
"The court ruled out on the case of Kumanovo, while the government will assume the responsibility of requesting an international inquest", minister Spasovski declared.
BDI too, which is part of the government, is requesting an international inquest of on this case. "We demand the ministry of Interior and law enforcement agencies to collaborate with international experts in order to investigate this case and also collaborate with authorities of Kosovo and Albania in order to exchange information about this case", BDI said.
Ziadin Sela of the Alliance for Albanians, also says that there must be an international inquest.
Opposition party, VMRO-DPMNE said that it doesn't want to comment this court ruling, because it is not in its powers to  do so.  /balkaneu.com/