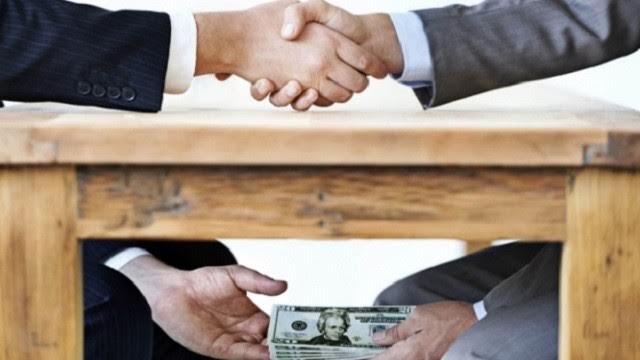 Pristina, 15 June 2015/Independent Balkan News Agency
By Elton Tota
Authorities in Kosovo, starting with the government, have not yet started to draft the Anti-Mafia bill, whose aim is to fight crime and corruption with great efficiency.
This bill regulates a significant number of issues relating to illicit assets, which is one of the requests of the European Commission reports.
A similar request has also been articulated by European diplomats in Pristina, especially by the Dutch ambassador to Kosovo, Robert Bosch.
He says that the institutions of Kosovo, starting with the government, must speed up procedures for this bill.
"The Anti-Mafia bill has made people realize that they cannot do whatever they want and that they cannot have something that they cannot justify", the Dutch diplomat notes.
Minister of Justice, Hajredin Kuci explains why Kosovo doesn't have such bill.
"I believe that we have done a lot of work in this aspect in order to approve the necessary legislation. The law on the seizure of illicit assets has been functional for the past three years and it is similar to the Anti-Mafia bill", Kuci said.
But, representatives of the opposition and civil society say that with the approval of the Anti-mafia bill, the seizure of assets would be sped up.
Albulena Haxhiu of Self Determination, says that the lack of a legal package against corruption is preventing fight against this phenomenon.
According to her, the adoption of the Anti-Mafia law, for which her party will submit a bill in parliament in the coming days, would fight corruption and the enrichment of state officials in an illicit way.
Haxhiu says that there's a lack of political will to adopt such bill.
"Corrupt government officials cannot address such issues that go against them. If they call for such bill to be approved, then they would be fighting themselves, because they have become rich overnight", Haxhiu said.
Alliance for the Future of Kosovo is also skeptic about this bill.
Its spokesman, Ernest Luma says that "the people in power are not only linked to the mob, but they, themselves, are the mob".
"Speak" movement says that in order to have concrete results in the seizure of assets, Kosovo has an urgent need for the anti-mafia law. Meanwhile, representatives of civil society in Kosovo have declared that the judicial system in Kosovo has failed to seize the assets generated from criminal activities. /ibna/