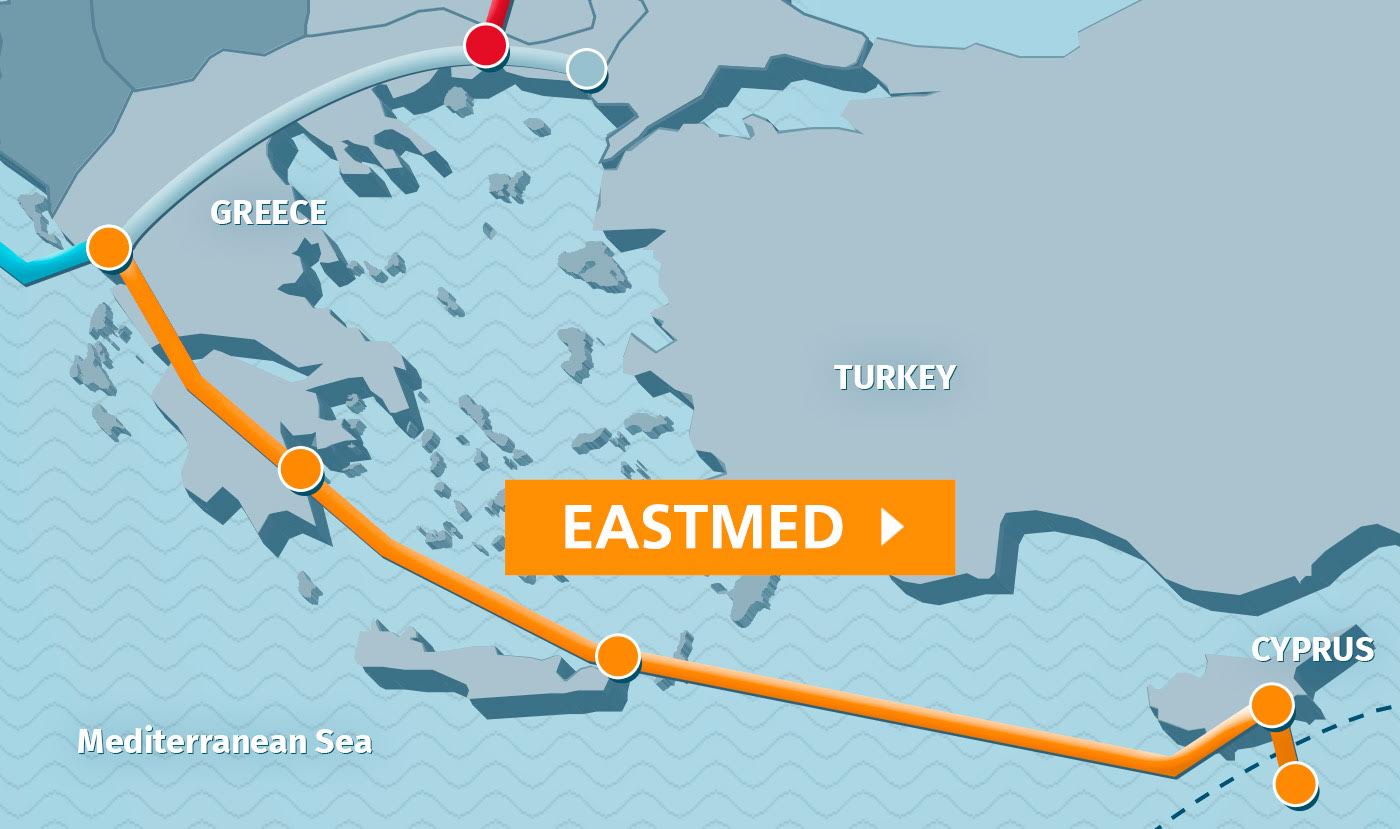 An official meeting of the working group on the construction of the East Med gas pipeline was held at the Greek Ministry of the Environment and Energy, with the participation of representatives from Greece, Italy, Cyprus, Israel and the European Commission, that had the role of an observer.
The subject of the meeting was to examine an intergovernmental agreement for the construction of the pipeline.
The ministry's sources identified the outcome of the consultation as "encouraging", as all the aspects of the issue were thoroughly discussed.
The goal is to sign an intergovernmental agreement on the project, so that the process can be completed as soon as possible and it was agreed that a new working group meeting would be held, on July 5…. / IBNA