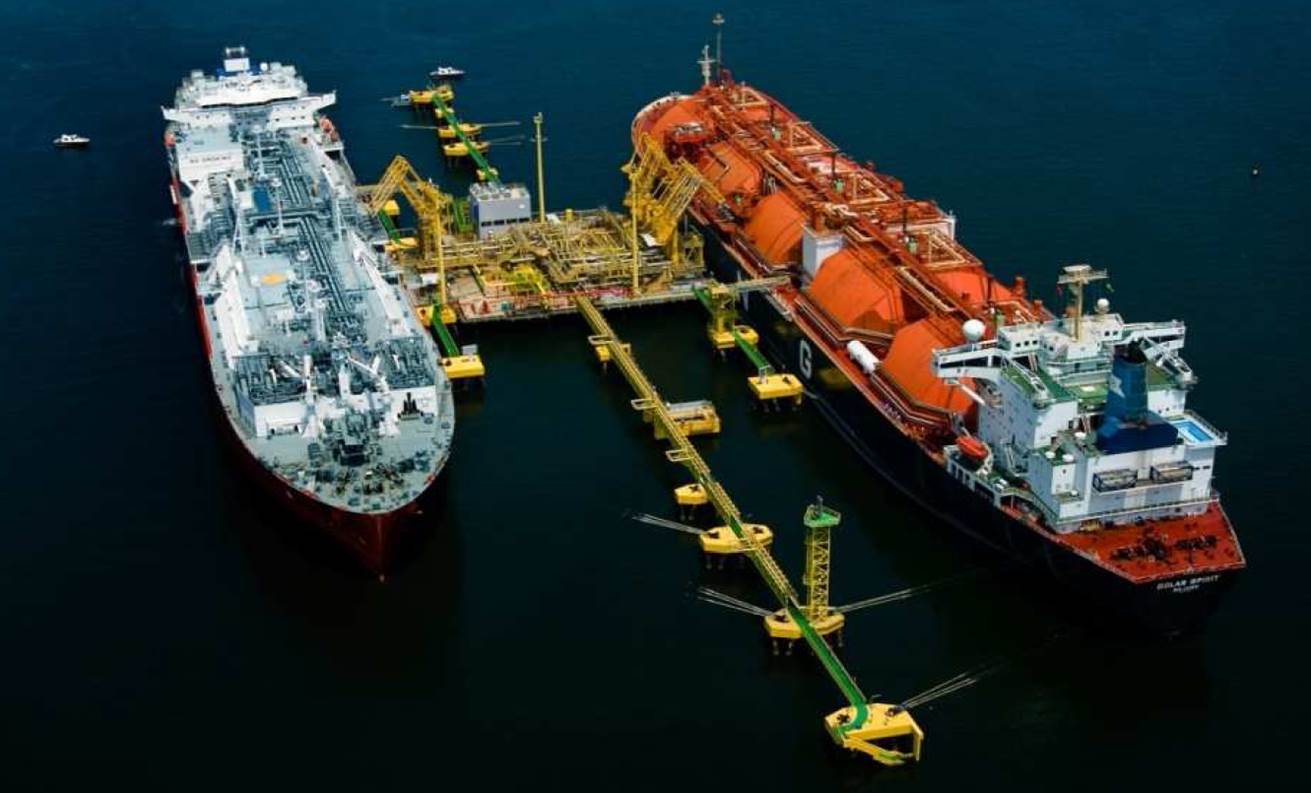 Progress appears to have been made in the case of the construction of the Floating Storage Regasification Unit (FSRU) for LNG on the island of Krk, Croatia.
A final decision on the investment is not expected before mid-2019, however, the first step has been made in selecting the company to upgrade and transform the existing facility into a natural gas storage and processing plant.
Based on existing plans, Norwegian company Golar Power can deliver the project, the gas storage and processing unit, in September or October 2020, in order for it to be put into operation on 1 January 2021.
Meanwhile, the visit of Qatar emir Sheikh Tamim bin Hamad Al Thani to Croatia is interesting, since the country is seeking to supply this unit with natural gas.
Qatar seems to have already expressed interest in both the construction of the plant and exporting LNG to Croatia through the terminal on the island of Krk.
So far, despite the fact that the two sides maintain excellent relations, the good intentions of both countries for cooperation have not led to the signing of a formal agreement.
"The delay is due to us. We took the decision to go ahead with the construction of the gas storage and processing unit at the same time as Poland. Their station started operating in 2017, when we still had not started building our own," said Croatian President Kolinda Grabar-Kitarović.
Qatar has the world's third largest natural gas reserves. In 2017 it began further exploitation of the South Pars deposit in cooperation with Iran./IBNA