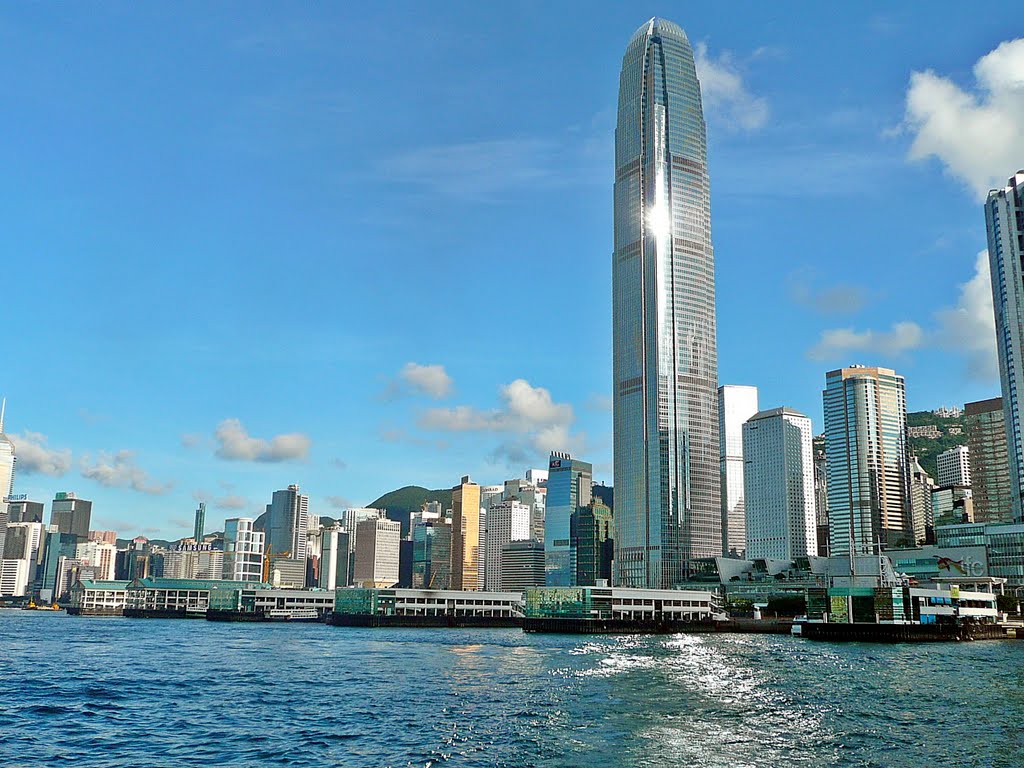 Athens, December 3, 2014 / Independent Balkan News Agency
By Spiros Sideris
Its investment return to Greece examines the International Finance Corporation International Finance Corporation (IFC), member of the World Bank Group, said vice president of the organization Dimitris Tsitsiragkos at a meeting with the management of the Hellenic Federation of Enterprises (SEV).
"In the case of its activation, the IFC will focus on the financial sector, working with banks and financial institutions providing access to finance for SMEs, trade and infrastructure, such as renewables and Supply / Logistics. The aim is to support openness and development of Greek enterprises in the region (the Balkans, the Middle East and North Africa) to take the lead, taking advantage of their location", Tsitsiragkos said specifically.
The president of SEV Theodoros Fessas noted on his part that the access of greek enterprises to financing and liquidity is essential for economic recovery and added: "The presence of IFC in Greece confirms the investment attractiveness of the country of late and highlights the need to create a complete toolbox of financial solutions for greek enterprises. IFC is a valid international organization and SEV is already working closely with it to utilize its services to greek businesses".
The Association organizes from Tuesday until Thursday tet-a-tet meetings with members of the senior management of IFC.