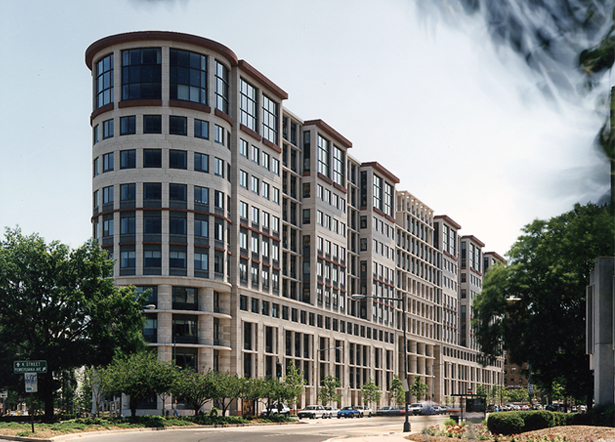 Tirana, May 14, 2013
International Finance Corporation (IFC), a member of the World Bank Group, and Albania's Ministry of Economy, Trade, and Energy have agreed to reduce regulatory and administrative bottlenecks to regional trade through improved export, import, and transit procedures.
Operating in Albania, Bosnia and Herzegovina, Croatia, Kosovo, FYR Macedonia, Montenegro, and Serbia, the Western Balkans Trade Logistics Project works to cut the number of documents and days needed for the import and export of goods and streamline the flow of cargo by road, river, and air.
"IFC's Trade Logistics Project in Albania will continue to support reforms started under the previous investment climate project in Albania," said IFC Project Manager Violane Konar-Leacy. "The project will support the implementation of trade facilitation reforms identified jointly with the ministry by bringing best international practice tailored to the local market."
The ministry plans to work with IFC to reduce non-tariff constraints and enhance regional trade. The ministry has a particular interest in streamlining the procedures and inter-agency coordination related to the clearance of goods.
The Western Balkans Trade Logistics Project is implemented by IFC in partnership with the European Union and is being delivered in close cooperation with the Central European Free Trade Agreement (CEFTA). The activities implemented by the project are expected to result in $10 million in private sector savings.
Albania became an IFC member and shareholder in 1991. Today, IFC's portfolio in Albania is $159 million with investments in infrastructure, energy, manufacturing, and finance. IFC's advisory services in Albania aim to improve the investment climate and company performance and spur private sector participation in infrastructure projects. /ibna/