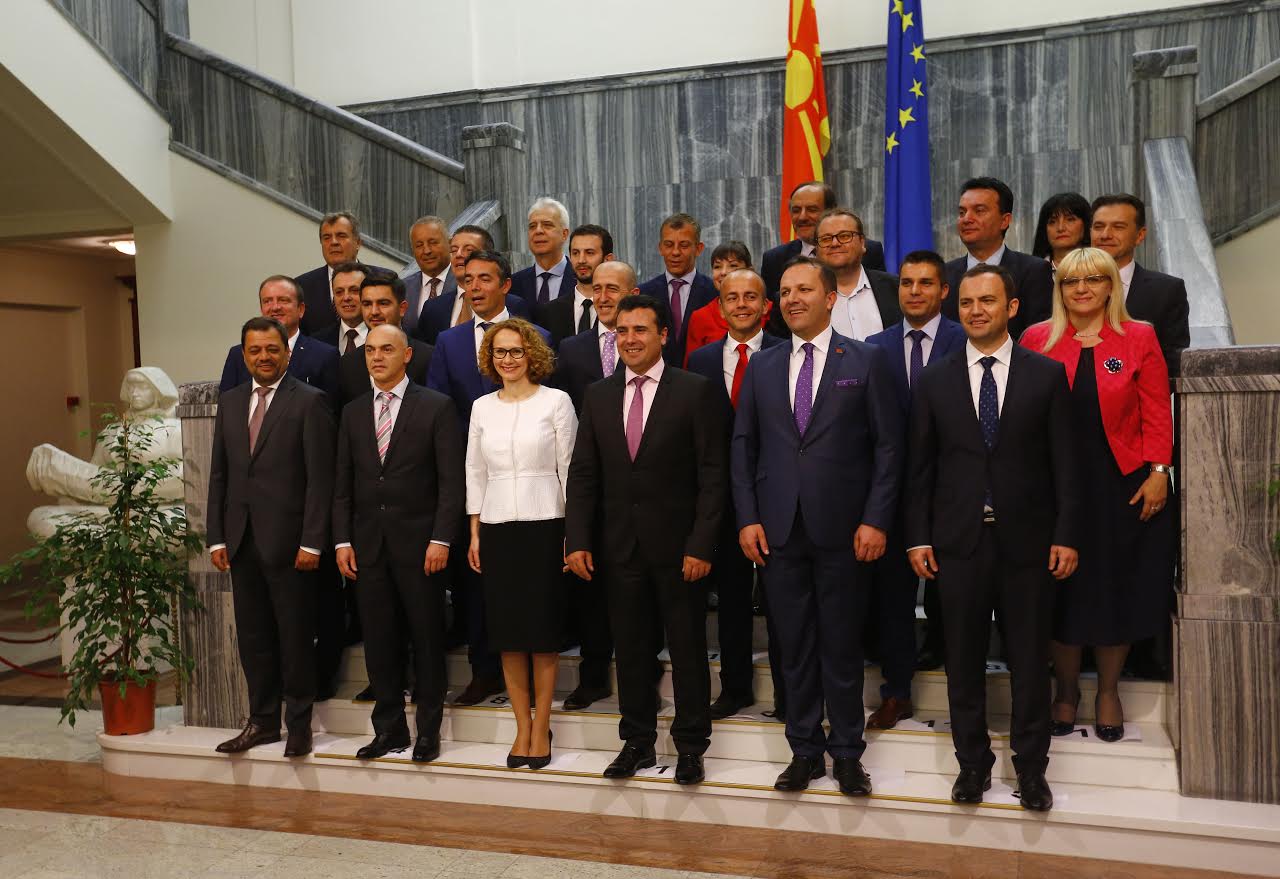 The international community has sent out its first messages for the new government led by Prime Minister Zoran Zaev.
The head of EU diplomacy, Federica Mogherini and the EU Enlargement Commissioner, Johannes Hahn have called on reforms to be made and for the country to get back in the European path.
"The EU is ready to support the work of the government and the opposition in order for the Przino Agreement to be implemented in full. Political parties must put all differences aside and work together for the agenda of reforms. This is important to bring the country back in the European path, a process that all citizens want and deserve", Mogherini and Hahn said.
Meanwhile, the US State Department has congratulated Prime Minister Zaev and the parliamentary majority for the creation of the new government.
"The United States, as a friend and ally of Macedonia, will work with the new government which must try and deliver the Euro-Atlantic aspirations of the country, based on the urgent reforms that strengthen the rule of law, independence of the judicial system, freedom of media and government accountability", the US State Department said. /balkaneu.com/