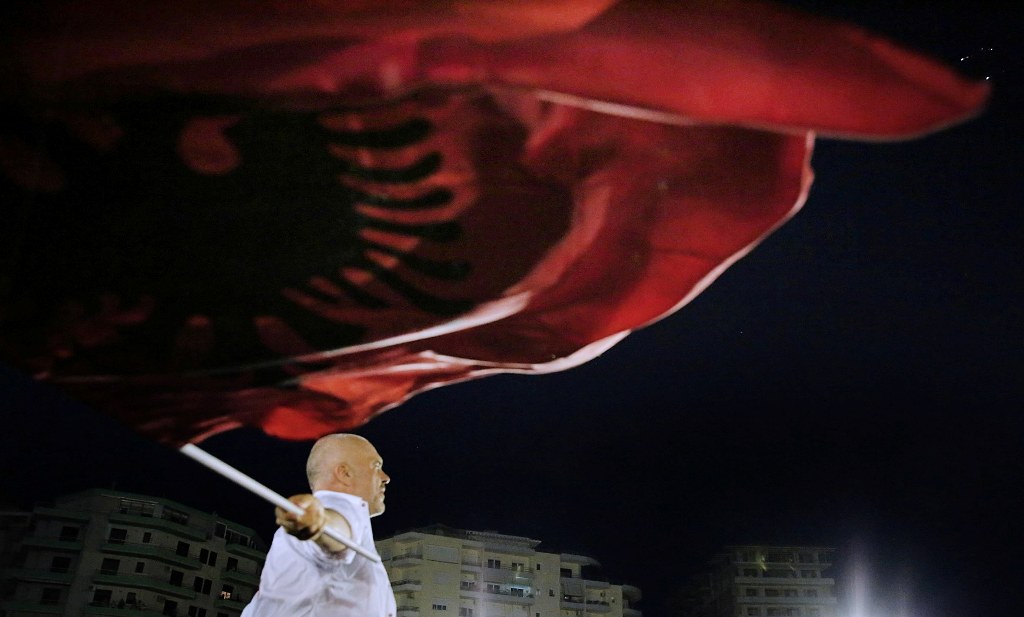 Different representatives of the international arena have praised the election process that was held on Sunday 25 June 2017 in Albania.
The Prime Minister of the country, Edi Rama has received a message by the German chancellor, Angela Merkel, according to whom, he deserves to be congratulated on the victory that he achieved.
Another message has arrived from the Italian PM, Paolo Gentiloni, who has considered the 25 June 2017 elections as a victory for Albania and the Socialist Party.
Meanwhile, while congratulating the Albanian PM, Edi Rama on the victory in the parliamentary elections, the president of Turkey, Recep Tayiip Erdogan has said that this victory strengthens ties between the two countries.
On the other hand, Kosovo's Foreign Minister, Enver Hoxhaj has congratulated Albania on the holding of free and democratic elections on 25 June 2017. In a telephone conversation with his counterpart from Albania, Ditmir Bushati, Hoxhaj congratulated him for the holding of the elections in Albania and for delivering European standards in these polls.
"Kosovo welcomes the outcome of the democratic vote of the people and will work in order to boost cooperation between the two countries", Hoxhaj said. /balkaneu.com/