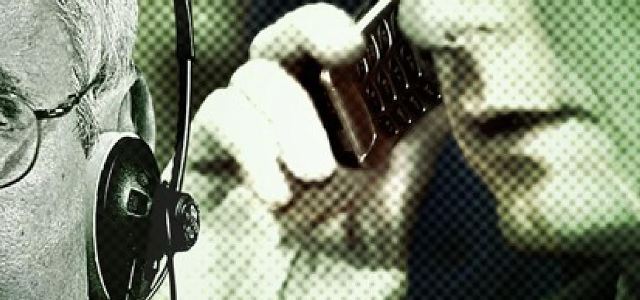 Skopje, 3 September 2015/Independent Balkan News Agency
By Naser Pajaziti
Reactions have been prompted in Skopje following the ruling of the Skopje First Instance Court to quash the case relating to the wiretapping affair.
Reactions are becoming stronger as this court rejected the evidence submitted in the wiretapping case, by saying that the evidence was obtained in an illegal way and that based on the criminal code of the country, there are no grounds to proceed with the case.
The judge who signed the ruling is Sofija Lalicic, who is also a protagonist in the registered conversations. In the conversation published by Macedonian opposition, former head of Secret Services, Saso Mijalkov, tells the judge in question that she had her position thanks to him.
Besides reactions by political players in the country, the international community has also reacted.
The international community demands a full inquiry of the wiretapping affair, revealed by the opposition.
The US embassy to Skopje has demanded from the government and political parties not to threaten the autonomy of the Special Prosecutor, while the inquiry on the wiretapping affair would serve the interests of the citizens.
"We invite the government and all political parties to make sure that no actions will be taken that will hamper the work of the Special Prosecutor to act in full autonomy, as it's required in the last political agreement. We believe that a credible investigation of the wiretapping affair is in the best interest of all parties and the citizens. We expect all judicial procedures in Macedonia to comply with the principles of domestic and international law, including the relevant judicial practice based on the European Convention of Human Rights", reads the reaction of the US embassy.
The European Commission didn't comment the ruling of the court, but demanded the appointment of the Special Prosecutor and the implementation of the political agreements.
"Under the protocol of the political agreement signed on July 15, the Special Prosecutor must have full autonomy from the legal system of the country and he must investigate indications for affairs revealed in the registered conversations which are in the possession of the opposition", the European Commission demands.
Three months ago, the opposition published a number of registered conversations which included the highest state leaders, starting from PM Nikola Gruevski, ministers of his cabinet, former head of Secret Services, judges, prosecutors, etc.
The publication of these affairs threw light on the corruptive and criminal affairs of the government officials, while authorities admitted their authenticity, but accused the opposition of editing them.
On the other hand, the Ministry of Interior and PM Nikola Gruevski pressed charges against leader of Macedonian opposition, Nikola Gruevski for espionage and for jeopardizing state interests. The new Special Prosecutor, who was part of the June 2 political agreement, will investigate the conversations and he will also investigate opposition leader, Zaev, for publishing these materials. /ibna/